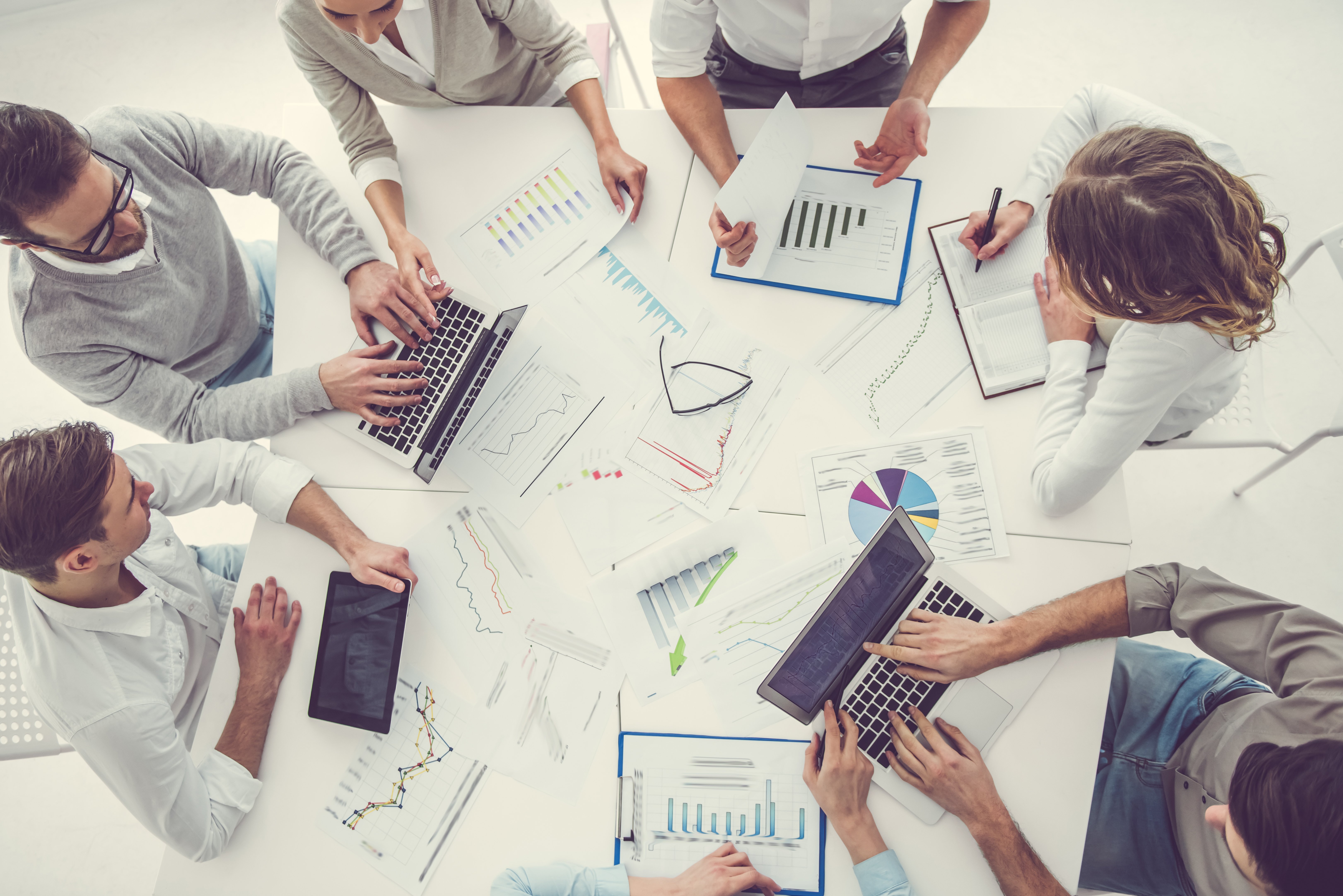 We are seeking to hire a Director of Strategic Communications & Membership to create and drive forward a new strategic communications strategy and oversee FDF's work to recruit and retain members across the depth and diversity of the sector.
Job type Permanent
Location Central London (Bloomsbury)
Salary: Competitive, with excellent benefits
Hours: 35 hours per week; hybrid working option
The FDF is a powerful voice for the UK's vibrant, resilient and diverse food and drink manufacturing industry. For over 100 years, FDF has successfully contributed to policy making and legislative development, championing our members' views on the critical issues of the day. With more than 1,000 members – from the most recognisable global brands to the most innovative start-ups – we represent the largest manufacturing sector in the country
We bring together business, government and stakeholders to ensure our manufacturers have the right conditions to grow, invest and employ, while continuing to produce high quality, nutritious and affordable food and drink.
In consultation with our members, our new CEO Karen is refreshing and renewing the FDF's focus to help companies across the sector grow and thrive. The sector is determined to continue to play the positive role that it does across the UK's economy and society, as we weather a difficult period of high inflation off the back of disruption caused by COVID-19 and the war in Ukraine, and changes to the way the industry works as a result of the UK's departure from the EU.
Great communication is central to what we do – helping to explain the industry across a broad spectrum of audiences, enhance our reputation and that of our members, and to achieve influence creatively through sharp presentation across a range of channels. With real ambition and a confidence in our continued growth, the FDF is now seeking to hire a Director of Strategic Communications & Membership to create and drive forward a new strategic communications strategy and oversee FDF's work to recruit and retain members across the depth and diversity of the sector.
The role will report into the Chief Executive and will be a part of the FDF's leadership team, with functional oversight for the communications, membership and digital teams.
Key responsibilities
Strategic communications
To review FDF's public communication and presence across the range of external audiences (from politicians to the public and the media) and communication platforms.
Renew and redevelop FDF's approach and capabilities in order to ensure we are using great, impactful communication and the full range of communication tools to drive the industry's agenda.
Creating a compelling public image of, and narrative for, the sector, which draws audience in, creating and communicating positive content.
Develop and roll-out creative, compelling campaigns across a range of media platforms on issues critical to the industry, to win the best outcomes we can in which our members and the broader sector can thrive.
Digital communications and market data
Reviewing the functionality and potential of FDF's digital and technology platforms, to ensure we are using them creatively, flexibly and in full – to build impact and ensure FDF are getting the right outcomes for members.
Embedding a digital first approach across the organisation and the use of digital platforms and communications tools in everyone's roles, to improve the effectiveness of our messages to all FDF's audiences.
Review FDF data and market intelligence ensuring we have a robust baseline of economic and other data about the industry to use in influencing and communications.
Membership
To review FDF's member services, ensuring we are meeting members' needs (from large to small).
Review how we know our members and how we communicate with them. Continue to drive up membership, as well as recruiting more professional affiliates.
Review how FDF best use various committees, groups and forums, so that we serve as a feedback loop for members - to understand how we are working on our members behalf and what are the challenges and opportunities for businesses.
Requirements
The successful candidate will bring a broad base of strategic communications experience with the ability to scrutinise market data, and review FDF's digital communications and operate successfully in complex, multi-stakeholder environments.
Candidates must be able to contribute at a senior level and across the organisation. They will demonstrate their track record of success in developing and leading sophisticated, creative communications strategies and plans, and using them to land the right messages with the right audiences in order to achieve influence and the desired outcomes. They will be an experienced spokesperson with a sophisticated understanding of government, politics and economics, and of how industry engages effectively on public policy issues. They will be a strong collaborator and be passionate about motivating teams to deliver their best performance. They can build and maintain a wide range of stakeholder relationships, navigating complex and varied opinions to reach successful outcomes.
Our workplace
We're based in the heart of central London in a modern, bright open-plan office. We have a friendly work culture with great break-out spaces, quiet booths and opportunities for flexible-working. Our 'Feel Good for Life' team regularly organises events and activities to promote positive health and wellbeing.
How to apply
Odgers Berndtson are conducting the recruitment on our behalf for this role.
Or send your CV and a supporting statement of no more than 500 words to Jessica Seymour
The FDF operates as an equal opportunities employer
We believe in equal opportunities for everyone and we won't define people by their race, gender, sexual orientation, marital status, pregnancy, religion or beliefs, age, or disability. We are happy to discuss flexible and agile approaches to working for all our roles – we can't promise we will be able to offer you everything you want or need but we do promise to discuss it with you openly and honestly. If you have any reasonable adjustment needs arising from a disability or medical condition to fully participate in the recruitment process, please discuss this with our recruitment team.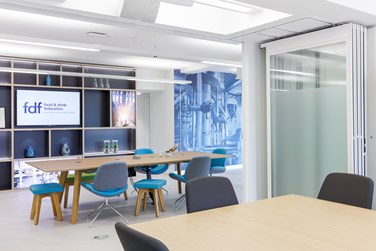 This is the privacy policy relating to the protection of FDF job applicant's information. The FDF will ensure that data is always processed in accordance with the provisions of relevant data protection legislation, including the General Data Protection Regulation (GDPR).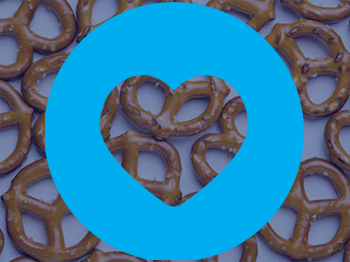 Food and Drink Federation (FDF) Scotland is the Scottish trade association for food and drink manufacturers. We are a division of the Food and Drink Federation (FDF) representing food and drink manufacturers across the UK.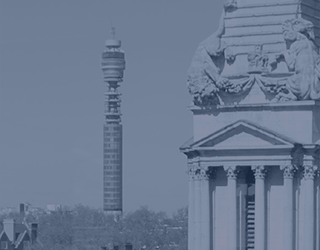 The FDF is a great place to work where we take wellbeing seriously and have a great benefits package to match.