Our benefits
FDF is a great place to work where we take wellbeing seriously and have a great benefits package to match, offering a pension scheme, life insurance, 25 days holiday, private healthcare, leisure travel insurance, gym subsidy, interest-free season ticket loan, cycle-to-work scheme and an employee perks scheme.
Working with us
We have offices in London and Edinburgh. Our central London office, based in Bloomsbury, is a modern bright open plan office. We have a friendly work culture with great break-out spaces, quiet booths and opportunities for flexible-working. Our Edinburgh office is in Melville Street in the heart of the West End – close to a wide range of shops and restaurants and with great transport links.
Our work gives our employees an opportunity to produce career-defining and agenda setting work. Along the way, you'll team up with inspiring colleagues and encounter a richness of people, cultures and experiences. We offer exciting challenges, memorable experiences and opportunities to shape your future.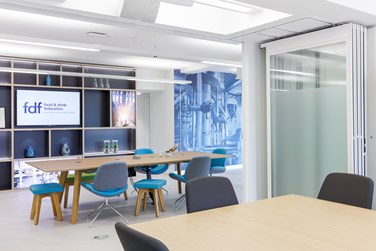 This is the privacy policy relating to the protection of FDF job applicant's information. The FDF will ensure that data is always processed in accordance with the provisions of relevant data protection legislation, including the General Data Protection Regulation (GDPR).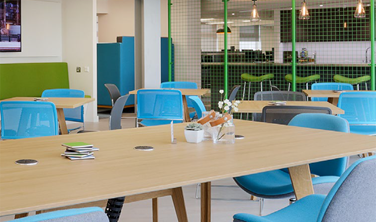 To find out more about our internal structures and how teams are organised, please look at our team organisation charts.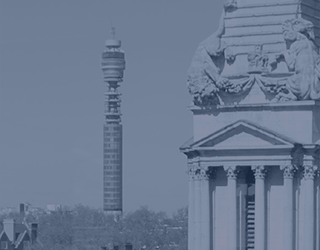 Guidance
FDF benefits booklet
Our comprehensive benefits package supports employees in a number of important areas.