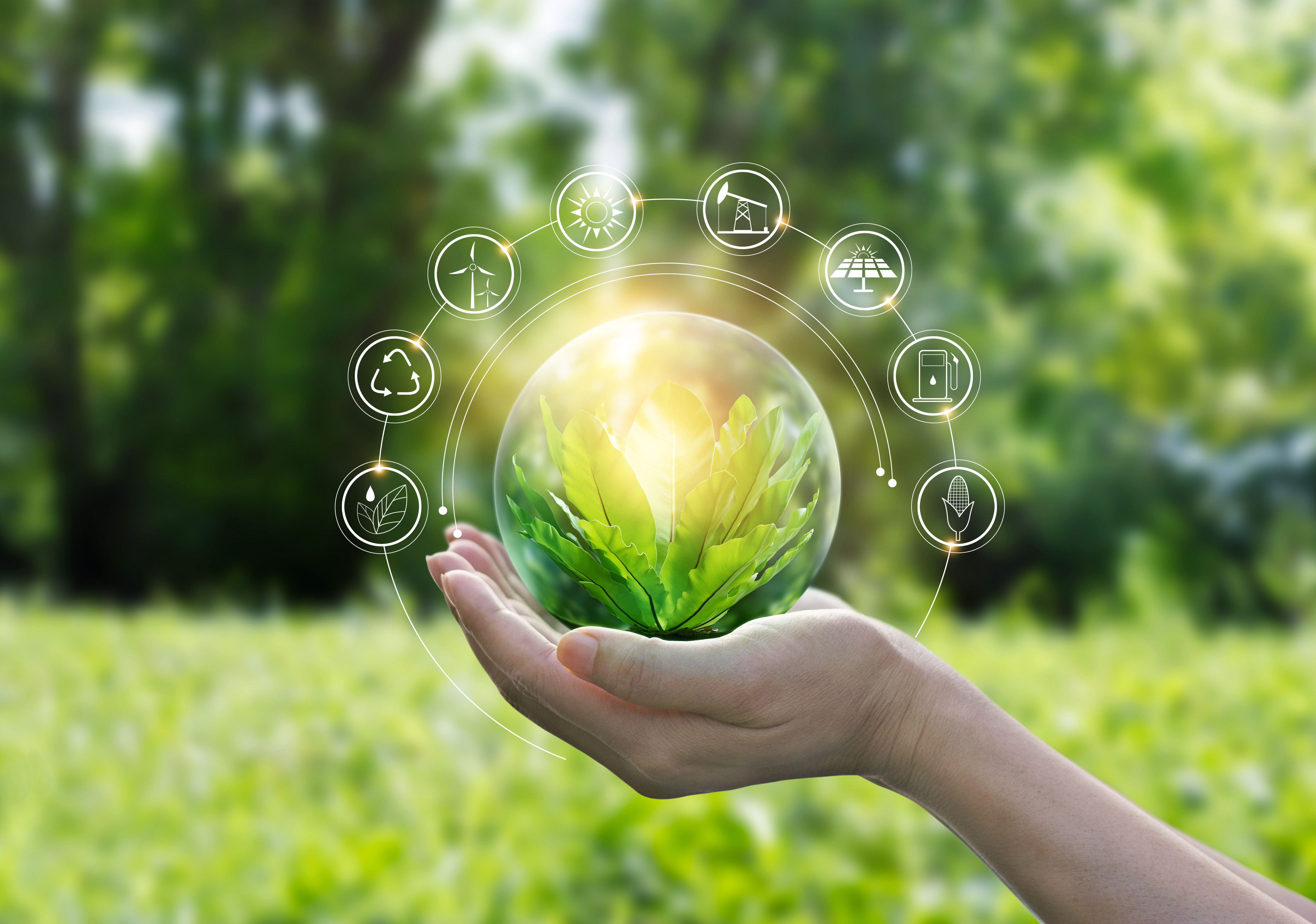 We are seeking a new director to manage four industry experts and drive the sustainability agenda by collaborating with members and partner organisations to develop key policies which will safeguard environmental sustainability and the future of the industry.
Job type Permanent
Location Central London (Bloomsbury)
Salary: Competitive, with excellent benefits
Hours: 35 hours per week; hybrid working option


The FDF is a powerful voice for the UK's vibrant, resilient and diverse food and drink manufacturing industry. For over 100 years, FDF has successfully contributed to policy making and legislative development, championing our members' views on the critical issues of the day. With more than 1,000 members – from the most recognisable global brands to the most innovative start-ups – we represent the largest manufacturing sector in the country
We bring together business, government and stakeholders to ensure our manufacturers have the right conditions to grow, invest and employ, while continuing to produce high quality, nutritious and affordable food and drink.
In consultation with our members, our new CEO Karen is refreshing and renewing the FDF's focus to help companies across the sector grow and thrive. The sector is determined to continue to play the positive role that it does across the UK's economy and society, as we weather a difficult period of high inflation off the back of disruption caused by COVID-19 and the war in Ukraine, and changes to the way the industry works as a result of the UK's departure from the EU.
A key part of FDF's new strategy is a more strategic and holistic focus on the industry's sustainability. As a result, FDF has created a new role of Director of Sustainability. This person will lead the organisation and refresh our dialogue with our members on sustainability issues as they affect our members – from energy use and the transition to renewables, to plastics and packaging, food waste, water use, supply chains, eco-labelling and so on. Working with a small but talented and committed team, the new Director will shape FDF's and the industry's future work and priorities on this critical topic.
The FDF culture is hard-working and collaborative and our team is passionate about what we do: creating the best possible business environment in which our members can thrive. This includes ensuring the best possible public policy environment, in which governments and the industry work in successful partnership and towards our shared goals and, on this topic specifically, reaching our collective environmental and broader sustainability objectives.
The Director of Sustainability will report into the Chief Executive and will be a part of the FDF's leadership team. The individual will manage four industry experts and drive the sustainability agenda by collaborating with members and partner organisations to develop key policies which will safeguard environmental sustainability and the future of the industry.
The new Director will play a key role in shaping the work of the FDF's Sustainability Committee and the Packaging Task Force – and indeed, ensuring these are the right fora to engage members and partner organisations, ensuring they evolve to drive the right outcomes for the industry, government and regulators. Currently, these committees discuss the issues impacting the industry's sustainability and operations, thus helping to shape the work of the FDF and the sustainability team.
Key responsibilities
Lead on creating a sustainability vision and strategy, with a short, medium and long-term focus
Work collaboratively and successfully with the UK Government and the Devolved Administrations, ensuring policy that affects the industry is joined-up and will be effective
Analyse and predict the future policy and regulatory environment that will affect food and drink manufacturers
Ensure that Extended Producer Responsibly can be rolled out in the UK in a way that works for manufacturers as well as government and is cost effective
Map-out partners in this space, from members to intra-sector partners, to cross-sector partners, third sector organisations, the waste industry, supply chain partners and others
Build alliances where possible and work towards government policy goals
Work with Courtauld 2030 to establish a successor programme to Ambition 2025
Build FDF's reputation as leading body in sustainability through building external profile on related issues
Develop a programme and suite of support for manufacturers on sustainability, in particular for SMEs
Review the structure and TOR of the FDF Environmental Sustainability Committee to deliver on member needs and the sustainability strategy
Lead two FDF teams of experts to shape and deliver the FDF's sustainability strategy
Collaborate across the FDF team, playing a strong role at Leadership Team level, and lead the FDF's internal strategy on sustainability issues
Requirements
The successful candidate will be adept at providing strategic advice and delivering tactically.
They will have a strong understanding of sustainability issues, at different levels of maturity. They will be practised at operating strategically, adept at seeing the wood from the trees, as well as being comfortable with technical detail. They have excellent people skills, able to build strong relationships within member companies, as well as with UK government, regulators, other trade bodies and organisations operating in this space, in order to achieve great outcomes for FDF's members. They will be a talented communicator at all levels, marshalling compelling arguments persuasively.
This role requires someone to develop a thorough understanding of policy issues within the sector and the ability to effectively communicate to a broad range of stakeholders in order to achieve positive outcomes for the industry.
Our Workplace
We're based in the heart of central London in a modern, bright open-plan office. We have a friendly work culture with great break-out spaces, quiet booths and opportunities for flexible-working. Our 'Feel Good for Life' team regularly organises events and activities to promote positive health and wellbeing.
How to apply
Birchwood Knight are conducting the recruitment on behalf of FDF for this role, if you are interested please apply by sending your CV to kdyer@birchwoodknight.com
The FDF operates as an equal opportunities employer
We believe in equal opportunities for everyone and we won't define people by their race, gender, sexual orientation, marital status, pregnancy, religion or beliefs, age, or disability. We are happy to discuss flexible and agile approaches to working for all our roles – we can't promise we will be able to offer you everything you want or need but we do promise to discuss it with you openly and honestly. If you have any reasonable adjustment needs arising from a disability or medical condition to fully participate in the recruitment process, please discuss this with our recruitment team.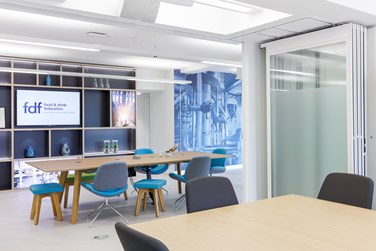 This is the privacy policy relating to the protection of FDF job applicant's information. The FDF will ensure that data is always processed in accordance with the provisions of relevant data protection legislation, including the General Data Protection Regulation (GDPR).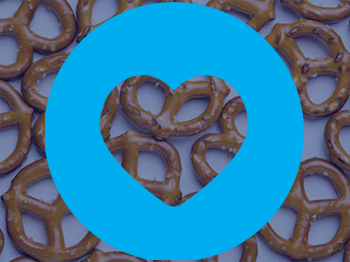 Food and Drink Federation (FDF) Scotland is the Scottish trade association for food and drink manufacturers. We are a division of the Food and Drink Federation (FDF) representing food and drink manufacturers across the UK.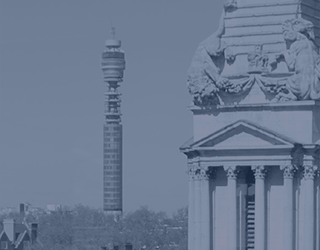 The FDF is a great place to work where we take wellbeing seriously and have a great benefits package to match.