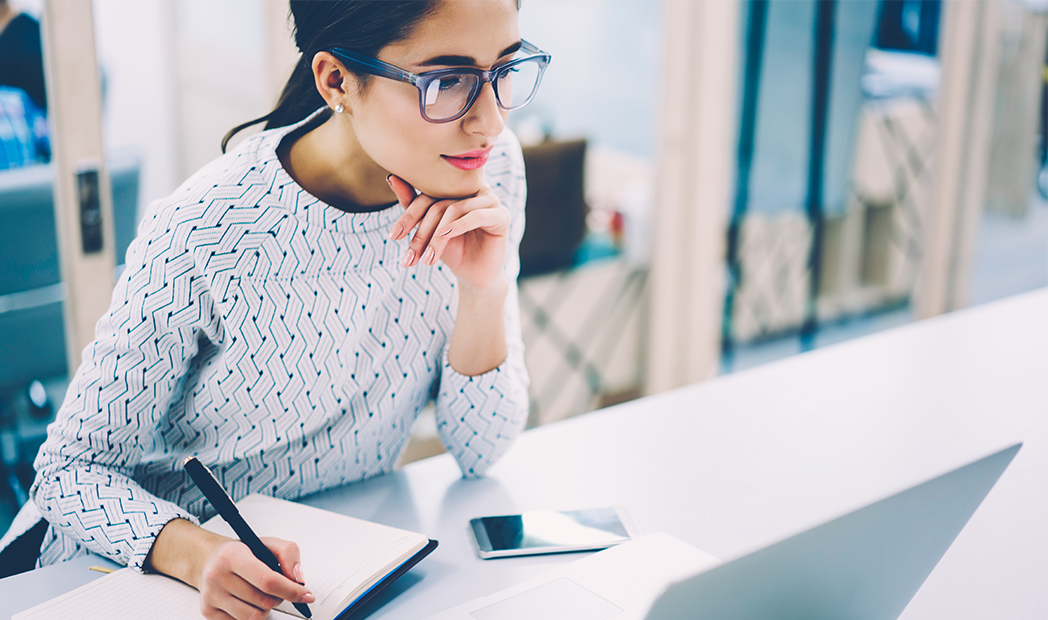 A great opportunity for a motivated IT Systems Support to join the FDF team. The focus will be to provide 1st to 2nd line support, maintain and support the IT systems in place at the FDF, FDF Scotland (FDFS), FDF Cymru (FDFC) and FDF office members. This will be achieved by working closely and receiving guidance from the IT Manager.
Job type Permanent
Location Central London (Bloomsbury)
Salary: Competitive, with excellent benefits including 25 days holiday, private healthcare, leisure travel insurance, gym subsidy, interest-free season ticket loan and cycle-to-work scheme
Hours: 35 hours per week
The individual who will take on the IT Systems Support will also be responsible for the FDF's IT Helpdesk, user support, user documentation and video-conferencing / webinar events. In this role, you will receive support to further develop IT skills and knowledge through on the job and formal training.
Key responsibilities
IT helpdesk
Be the first point of call for FDF IT support
Provide IT support to the FDF, FDFS, FDSC and FDF office members with day-to-day technical requests
Provide IT support to all users of the Citrix virtualised desktop infrastructure
Set up audio and visual equipment for FDF events and meetings both on and off site
Run the Helpdesk ticketing system
Provide IT inductions for new starters and training to existing staff
System administration
Setup, configure, install and maintain laptops, monitors and any tablet devices
Maintain and patch the mobile devices and maintain the telephone system
Perform server administration tasks using tools such as Active Directory, Group Policy, PowerShell. Windows Hyper-V Management and Azure
Perform client management using Microsoft 365 including the Admin Portal, Exchange Admin Centre, Teams Portal and Azure Active Directory
Assist in maintaining the FDF network, including basic knowledge of VLANs, patch cabling, switches, routers and VPNs.
Maintain and troubleshoot networked multifunctional devices
Deliver remote access installations, including the occasional off-sites visits as required
Other responsibilities
Support FDF's Strategic Communications & Membership Team in delivering webinars using GoToWebinar and LiveWebinar platforms
Provide remote meeting equipment setup and ensure equipment is set up correctly in FDF meeting rooms
Update and continue to enhance the FDF IT Asset Database
Write and maintain user guides and other documentation
Revise and develop IT protocols and guidelines
Provide assistance with video recording/editing services
Occasionally the post-holder may be required to work outside of FDF's normal office hours in the event of an urgent IT issue, a special project, event support or configuration to the network
Requirements
Competent IT support experience on 1st - 2nd line tasks
Basic administration tasks in a server operating system (Server 2008-2019), including Active Directory, Azure AD, Exchange Online, Microsoft Teams and Group Policy
Experience in MDM technologies such as Microsoft InTune and Maas360
Support of Citrix Zen App / Zen Desktop and business telephone systems (pref Mitel)
Experience of delivering webinars / remote meetings
Experience in a desktop support environment within a small IT team
Some Apple Mac experience
Good understanding / experience with Microsoft Office, Office/Microsoft 365, Windows 10/11
Basic understanding of networks with the ability to troubleshoot and resolve issues
Knowledge of cloud-based technologies
A team worker with good communication skills and ability to support users of varying IT levels
To apply, please send us your CV and salary expectations illustrating why you'd be a great candidate to recruitment@fdf.org.uk
Closing date: 22 July 2022; 5:30pm
The FDF operates as an equal opportunities employer
We believe in equal opportunities for everyone and we won't define people by their race, gender, sexual orientation, marital status, pregnancy, religion or beliefs, age, or disability. We are happy to discuss flexible and agile approaches to working for all our roles – we can't promise we will be able to offer you everything you want or need but we do promise to discuss it with you openly and honestly. If you have any reasonable adjustment needs arising from a disability or medical condition to fully participate in the recruitment process, please discuss this with our recruitment team.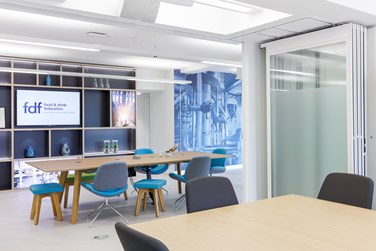 This is the privacy policy relating to the protection of FDF job applicant's information. The FDF will ensure that data is always processed in accordance with the provisions of relevant data protection legislation, including the General Data Protection Regulation (GDPR).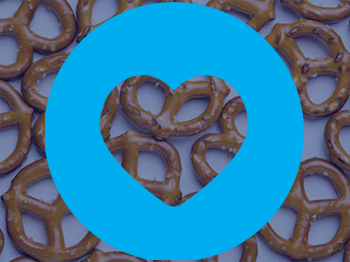 Food and Drink Federation (FDF) Scotland is the Scottish trade association for food and drink manufacturers. We are a division of the Food and Drink Federation (FDF) representing food and drink manufacturers across the UK.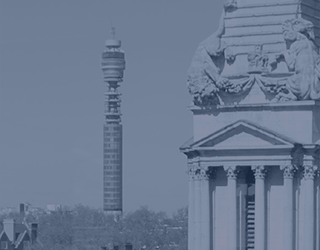 The FDF is a great place to work where we take wellbeing seriously and have a great benefits package to match.