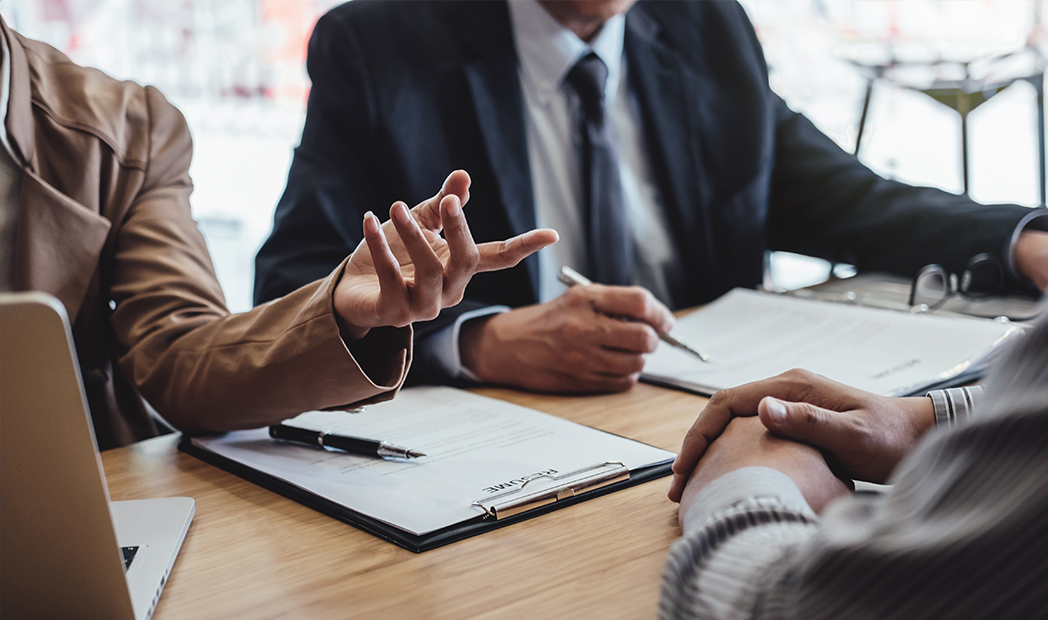 Opportunity for an enthusiastic and self-motivated individual to join the FDF within the Membership & Commercial team. The role will focus principally on identifying and establishing food sector group opportunities, recruiting and retaining members and providing advice to members on wider food industry areas.
Job Type Permanent, 3 days per week
Location Central London (Bloomsbury)
Salary Competitive, with excellent benefits including 25 days holiday, private healthcare, leisure travel insurance, gym subsidy, interest-free season ticket loan and cycle-to-work scheme
Hours 21 hours per week; hybrid working option (minimum 60% of time in the office)
You will be responsible for:
Identifying and setting up of new sector groups in specialist food sector areas. Identifying members to invite and developing prospect lists and undertaking recruitment activity for non-members
Work with colleagues from the FDF Food Safety team and FDF Association and Groups teams to support these specialist groups
Targeted membership recruitment activity
Providing advice and guidance to members
Working with colleagues across FDF to ensure that members are engaged
Creating website content, including microblogs
Supporting the Membership & Commercial team with events
Requirements
Knowledge of the food and drink industry
Relevant experience in industry, trade association or similar organisation is desirable
Experience working in the food industry is desirable
Responsible self-starter
Interest in developing commercial skills
Good administrative ability and able to manage a diverse workload and a wide range of issues
Good ability to sustain a range of working relationships
Good written and oral communication skills
Ability to work as part of a team
IT literate with experience of Word, PowerPoint and Excel
How to Apply
We'd love to hear from you, if you think your experience and skillset are suited to the role.
Please send us your CV, covering letter and salary expectations illustrating why you'd be a great candidate to recruitment@fdf.org.uk
The FDF operates as an equal opportunities employer
We believe in equal opportunities for everyone and we won't define people by their race, gender, sexual orientation, marital status, pregnancy, religion or beliefs, age, or disability. We are happy to discuss flexible and agile approaches to working for all our roles – we can't promise we will be able to offer you everything you want or need but we do promise to discuss it with you openly and honestly. If you have any reasonable adjustment needs arising from a disability or medical condition to fully participate in the recruitment process, please discuss this with our recruitment team.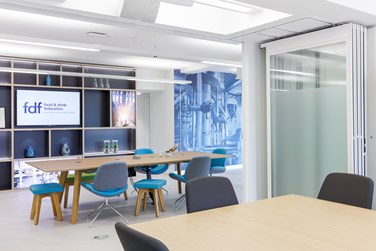 This is the privacy policy relating to the protection of FDF job applicant's information. The FDF will ensure that data is always processed in accordance with the provisions of relevant data protection legislation, including the General Data Protection Regulation (GDPR).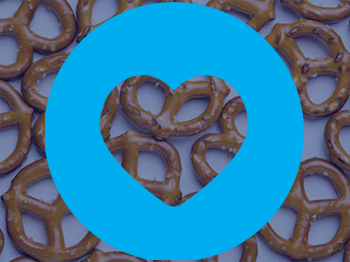 Food and Drink Federation (FDF) Scotland is the Scottish trade association for food and drink manufacturers. We are a division of the Food and Drink Federation (FDF) representing food and drink manufacturers across the UK.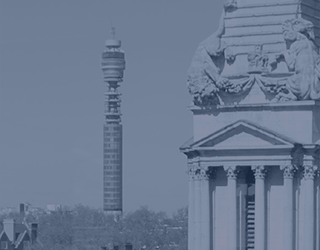 The FDF is a great place to work where we take wellbeing seriously and have a great benefits package to match.