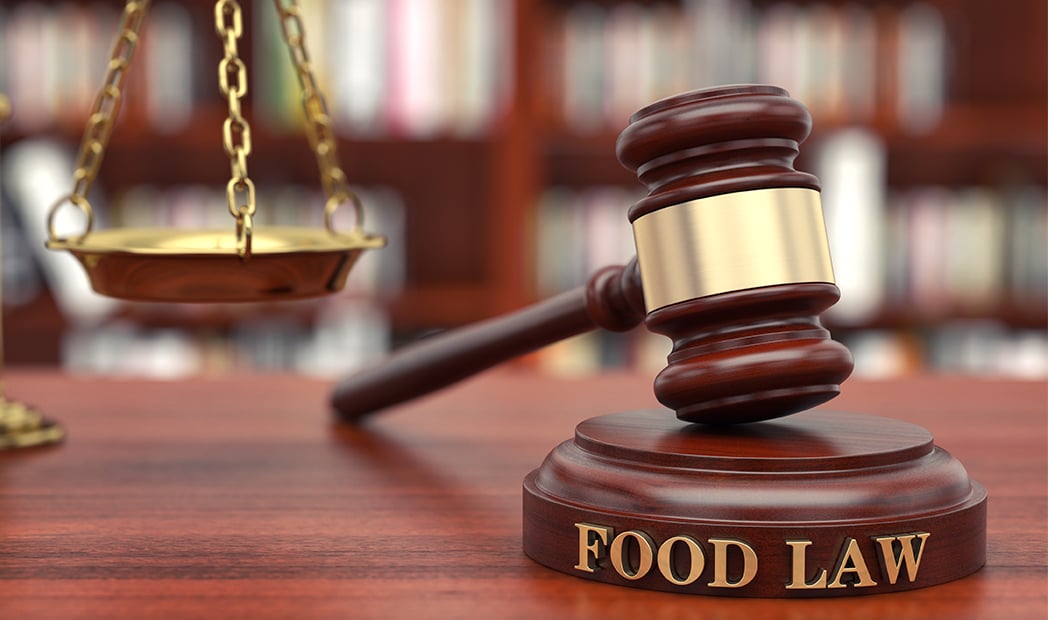 An exciting opportunity to take on responsibility as the technical lead on FDF's food hypersensitivity (allergy and intolerance) policy, developing policy asks, providing advice to members and representing FDF as appropriate and developing toolkits.
Job type Permanent
Location Central London (Bloomsbury)
Salary: Competitive with excellent benefits including 25 days holiday, private healthcare, leisure travel insurance, gym subsidy, interest-free season ticket loan and cycle-to-work scheme
Hours: 35 hours per week; hybrid working option (minimum 3 days in the office)


The role will also involve line management of a small team covering FDF's technical food safety work, ensuring appropriate flow of information to help enable companies to continue to provide safe and authentic food in an appropriate regulatory environment.
The Regulatory Manager will manage food incidents, involving cross team working to gather sensitive information and liaison with Government (overall responsibility with CSO).
Key responsibilities
monitoring international scientific developments
providing effective secretariat to FDF's Allergens Committee
leading work on food authenticity including an understanding of likely risk areas and future technologies
developing communication strategy for members and government
to develop and deliver a forward strategy to support food safety policy work within specific food sector groups
to coordinate, as required, the management of incidents and oversee the review of FDF's incident management guidelines and testing of FDF's incident preparedness
this will include liaison with member companies, the FSA/FSS, Associations and FoodDrinkEurope
work closely with other managers to consider risk of future incidents
to work closely with team to ensure appropriate input to Food Safety Committee and more broadly to member communications
deliver effective stakeholder management including food and drink businesses, Government departments and bodies (FSA, other trade representative bodies, FoodDrinkEurope)
sit on appropriate working groups, including the FSA's Food Industry Liaison Group and those run by FoodDrinkEurope
Line manage a small team of food safety policy experts
Requirements
Degree educated in food technology, food science or related discipline
Worked within a food business in a technical role, or in government or a food body in a food safety policy role
Previously worked with multiple stakeholders to gather information and develop policy positions
Line management experience
Understanding of UK food legislation as it relates to food safety, specifically allergen management
Knowledge of novel foods, GMO, residues and contaminants, food contact materials, and food ingredients
Understanding of procedure in the event of a food safety incident (e.g. company legal obligations, risk management, recalls)
Demonstratable understanding of the UK food and drink manufacturing industry, including likely impacts of EU legislative changes and Codex requirements
Ability to exchange information and views – both verbally in meetings and through consultation responses - on very complex regulatory and enforcement issues
Independent thinking and the ability to develop ideas into well-structured and realistic action plans
Strong organisational and analytical skills
How to apply
To apply, please send us your CV and salary expectations illustrating why you'd be a great candidate to recruitment@fdf.org.uk
The FDF operates as an equal opportunities employer
We believe in equal opportunities for everyone and we won't define people by their race, gender, sexual orientation, marital status, pregnancy, religion or beliefs, age, or disability. We are happy to discuss flexible and agile approaches to working for all our roles – we can't promise we will be able to offer you everything you want or need but we do promise to discuss it with you openly and honestly. If you have any reasonable adjustment needs arising from a disability or medical condition to fully participate in the recruitment process, please discuss this with our recruitment team.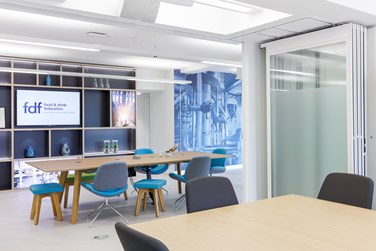 This is the privacy policy relating to the protection of FDF job applicant's information. The FDF will ensure that data is always processed in accordance with the provisions of relevant data protection legislation, including the General Data Protection Regulation (GDPR).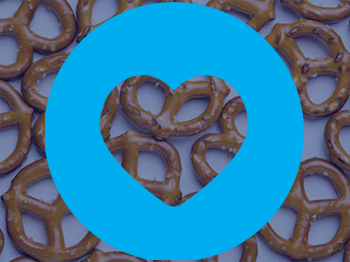 Food and Drink Federation (FDF) Scotland is the Scottish trade association for food and drink manufacturers. We are a division of the Food and Drink Federation (FDF) representing food and drink manufacturers across the UK.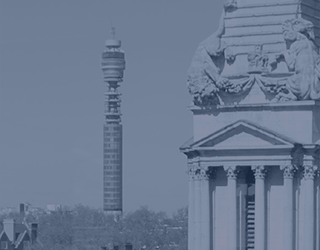 The FDF is a great place to work where we take wellbeing seriously and have a great benefits package to match.