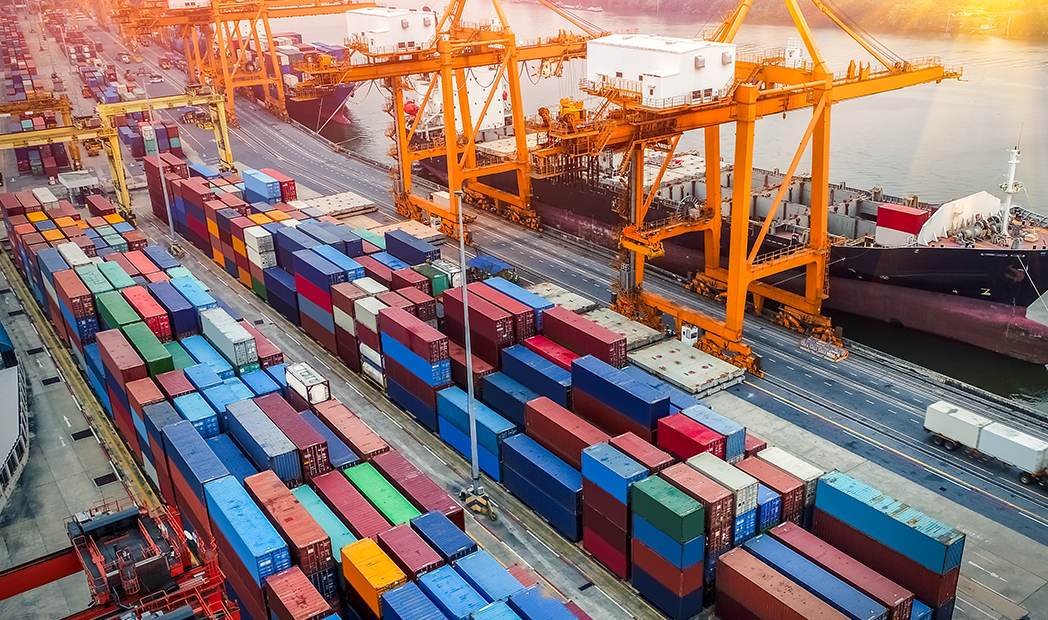 An exciting opportunity which will focus on supporting the Head of International Trade in strategic planning, policy development and engagement to deliver the FDF's Trade and Investment Strategy and the effective prioritisation of UK food and drink manufacturing in government's trade and border policies.
Job type Permanent
Location Central London (Bloomsbury)
Salary: Competitive, with excellent benefits including 25 days holiday, private healthcare, leisure travel insurance, gym subsidy, interest-free season ticket loan and cycle-to-work scheme
Hours: 35 hours per week; hybrid working option (minimum 3 days in the office)
The role will involve line management, monitoring policy developments; drafting concise and informative briefings for members; formulating policy positions; and liaising with decision-makers and industry leaders.
Key responsibilities
To meet members' demands and expectations by ensuring the successful delivery of key elements of the FDF's Trade and Investment Strategy. To use this strategy to effectively deploy limited resources; engage the wider membership; and ensure the effective contribution of FDF to relevant trade and border policy discussions.
Manage the delivery of the FDF's Trade and Investment Strategy border policy priorities
Lead the FDF's engagement to secure the best outcomes in GB-NI trade relations
Drive improvements in the implementation of the EU-UK trade agreement
Manage the organisation of the FDF's Customs Working Group
Support lobbying activities on UK FTA negotiations
Monitor and communicate developments affecting UK trade with the EU, Northern Ireland and third countries
Build and maintain links with Defra, DIT, HMRC, the Cabinet Office and represent the FDF on relevant external forums and committees
Manage the FDF's Senior Economic Policy Executive
Working relationships
To work with the Director of Policy and Corporate Affairs, Head of International Trade, FDF's regulatory policy and sector association leads, member companies, and a range of external stakeholders in government and representative organisations.
Requirements
Trade policy professional with relevant graduate degree
Substantial professional experience working on trade policy with an excellent technical knowledge of trade and border policy issues gained in a government department, trade association, corporate or consultancy environment
Excellent knowledge of political processes, the domestic and international political context, and a firm grasp of public policy issues affecting trade in food and drink
Strong analytical, organisational and presentational skills. An excellent communicator with proven ability to write influential documents, command authority in committees and political discussions, and communicate effectively to diverse audiences
Ability to learn quickly and think strategically across changing priorities and expanding subject fields to provide specialist advice to FDF colleagues, members and stakeholders
Highly motivated team player with a hands-on attitude, ability to plan, develop and lead projects, industry positions and their effective communication
Tenacious with the ability to seek out opportunities to promote the interests of the FDF, its members and our industry
Excellent networking skills with the ability to build and retain relationships across industry and develop opportunities to collaborate with key external stakeholders
How to Apply
To apply, please send us your CV and salary expectations illustrating why you'd be a great candidate to recruitment@fdf.org.uk
Closing date: 15 July 2022; 5:30pm
The FDF operates as an equal opportunities employer
We believe in equal opportunities for everyone and we won't define people by their race, gender, sexual orientation, marital status, pregnancy, religion or beliefs, age, or disability. We are happy to discuss flexible and agile approaches to working for all our roles – we can't promise we will be able to offer you everything you want or need but we do promise to discuss it with you openly and honestly. If you have any reasonable adjustment needs arising from a disability or medical condition to fully participate in the recruitment process, please discuss this with our recruitment team.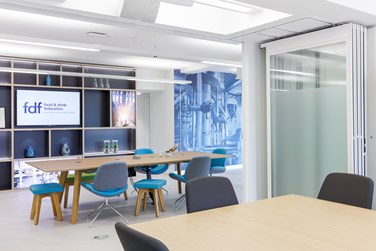 This is the privacy policy relating to the protection of FDF job applicant's information. The FDF will ensure that data is always processed in accordance with the provisions of relevant data protection legislation, including the General Data Protection Regulation (GDPR).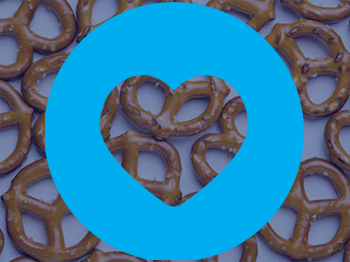 Food and Drink Federation (FDF) Scotland is the Scottish trade association for food and drink manufacturers. We are a division of the Food and Drink Federation (FDF) representing food and drink manufacturers across the UK.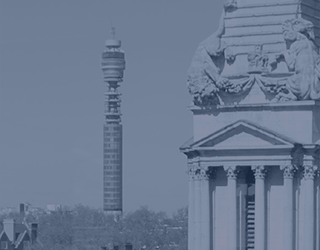 The FDF is a great place to work where we take wellbeing seriously and have a great benefits package to match.