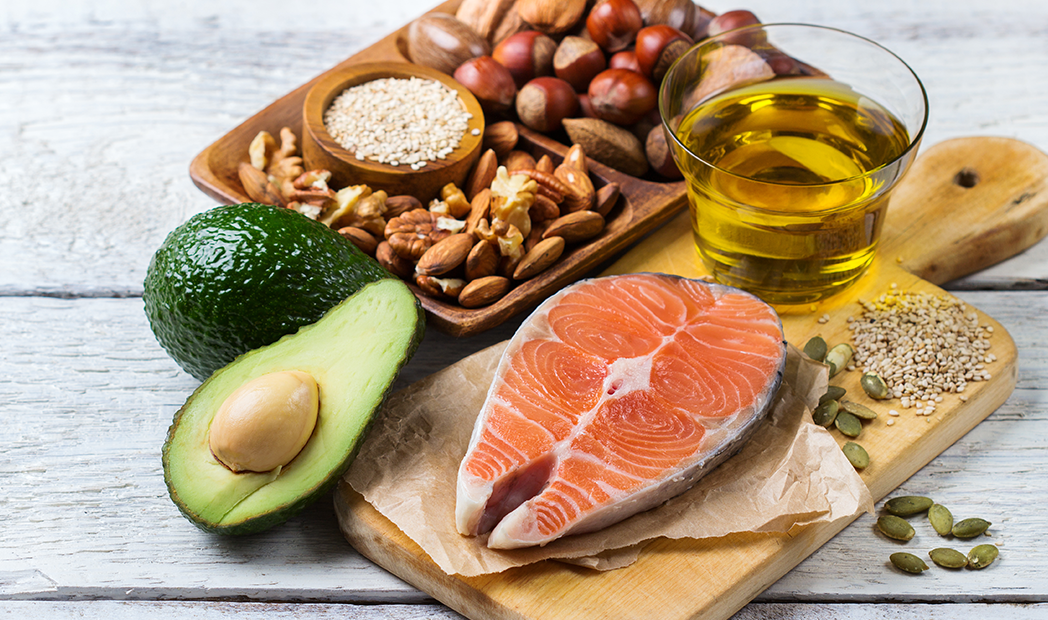 Training
11 March 2022
10:00 - 15:00
Online
Learn how to import feed, agri-food, plants, live animals & POAO.
Login to register
With more and more reports of red tape, many agri-food exporters are concerned that the new rules are just too tough to keep trading. From export health certificates to visits by the VAT, from IT-systems IPAFFS to TRACES, to "simple" customs clearance: Border clearance and managing the Sanitary and phytosanitary (SPS) control is very challenging.
Export Bootcamp is delighted to present, in conjunction with Customs Manager Ltd, a training specific to UK-EU food and drink trade.
Highlights
Learn how to identify the right SPS export health certificate, get to grips on how to correctly complete them.
Get a step-by-step guide on border clearance to make sure your truck won't get turned around or food destroyed.
Latest on new regulations from 21 April 2021.
What We Will Cover
What are SPS measures and how are they regulated?
European Union -> Great Britain:- Preparing to export live animals, animal products, food, feed and plants out of the EU.- Importing SPS goods into GB: Requirements, processes and procedures- GB Health Certificates, where to find and how do they look?-Introduction to IPAFFS.
Great Britain -> European Union:- Preparing to export live animals, animal products, food, feed and plants out of Great Britain.
Importing SPS goods into the EU: Requirements, processes and procedures. EU Health Certificates, where to find and how do they look? Introduction to TRACES.
Training course presented by Export Bootcamps
About your instructors:
Lesley Batchelor OBE, is a champion of UK exporters, with a powerful track record in enhancing the international performance of hundreds of businesses. From a blue-chip background, she worked as director general of the Institute of Export (IOE) for 12 years promoting professionalism and the need for qualifications and support for businesses.
Experience includes:
Co-Chair of the Bribery Act 2010 Scrutiny expert panel working with DFID and the Government.
Anti-corruption Champion
IP Auditing international marketing
Advising on APPG Advisory Panels on Trade & Investment and Manufacturing and Select Committees supporting SMEs
ICC/WTO MSME trade negotiation.
ICC WTO Alliance & Trade & Investment Committee.
Lesley now runs Exportbootcamps.com an ICC and ILM accredited training company with a real difference. Using years of experience teaching and training businesses owners and managers to trade competently internationally, the BootCamps approach guarantees engagement and results.
She also acts as a board advisor to Bridgehead International Agency and Open Borders Direct. With invaluable expertise in intellectual property, global licensing and marketing Lesley was awarded CBI Real Business First Woman in Business Services and CEO of the year from Trade Association Congress in 2015.
Lesley is often sought out for comment on Brexit and international trade issues, writing thought leadership pieces for many journals, TV and radio stations.
Arne Mielken is Managing Director of London-based Customs Manager Ltd, which offers a range of services to help business with compliant, reliable, efficient & expedient cross-border movement of goods. Customs Manager supports businesses with the development of insightful thought leadership, global trade intelligence, continuous education and training and a wide range of support and consulting services in the area of customs, trade agreements and export controls. Having worked in and with the European and UK meat and livestock trading sector on trade and veterinary legislation since 2005. He is a former Secretary-General of the European Organization of Young Farmers and worked with ship suppliers delivering food and drink to international vessels and tourist ferries.
He holds a Trans-Atlantic Masters Degree from the University of Washington and worked for major American companies in the field of Global Trade Management. He currently offers customs and global trade courses in German, French and Spanish.
Options
Non-members
Members
Saving
Standard
(tickets available until 07/03/2022)
£288.00
£288.00
-
FDF Event Cancellation Policy
Please note that we can only refund the full cost of the booking up to 30 calendar days before the event and 50% for up to 10 calendar days before the event, after which regrettably no refund is available.
You may transfer your booking to a colleague with three working days notice to the organise.