Does your company have a leading environmental initiative?
With increased pressure to engage in sustainable manufacturing processes that minimise the impact on our environment, companies are looking to the future and implementing creative and resourceful systems.
Our Environmental Leadership category is for companies that can meet either of the criteria below:
Embedding sustainability throughout a product from development right through to customer use and disposal
Ground-breaking initiatives to reduce your company's impact on the planet
This category is proudly sponsored by: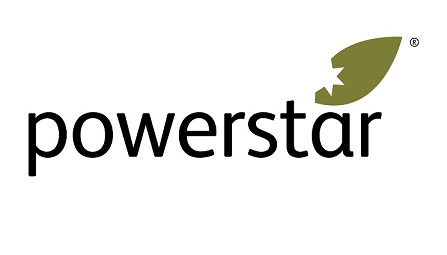 Powerstar is a market leading smart energy solution provider, designing, manufacturing, and delivering advanced engineering solutions for specialist applications. The company's vision focuses on helping clients solve unique energy problems affecting their business, and Powerstar's expertise enables a fully bespoke solution to be delivered to meet the client's goals. Find out more at www.powerstar.com
Have you considered...
...entering for other awards?
You can enter several categories, and nominate multiple projects and colleagues within the same category too, as long as they are distinct.
Submit your entry
The entry deadline has been extended to 11.59pm Wednesday 20 April for these categories only:
Digital Transformation
Emerging Business
Manufacturing Initiative
Registered Dietitian / Nutritionist of the Year
Entry has now closed for all other categories. Keep an eye out for the shortlist announcement in Summer!