Packaging Development Apprentice, Niall Burns, Premier Foods
21 September 2023
Niall Burns joined Premier Foods in 2019 as the company's first ever packaging development apprentice, reporting into the Grocery Research & Development team.
Topics
Committing to a four-year apprenticeship, he has also been studying for the newly created Packaging Design and Technology BSc (Degree Apprenticeship – Level 6) at Sheffield Hallam University. Niall is on track to be one of the first students to complete this course when he graduates later this year.
Niall has made a phenomenal contribution to the team and Premier Foods as a business. He was a key member of the project team which delivered a 40-tonne saving across the business. Niall was a crucial part of the team who created a replacement film for Paxo packaging that was 100% recyclable, had a lower carbon footprint, reduced the use of virgin material, and had many sustainable and environmental advantages.
Niall led on a major sustainability project for Batchelors Pasta 'n' Sauce, moving the product out of complex laminates to recyclable materials. During the project, he stepped up to cover a resource shortfall from the project development teams and now manages several of his own projects.
Niall's passion is evident in every task he tackles and he's shown his dedication to upskilling the team with the implementation of training programmes. He's also promoted a role in packaging externally and he currently features in an exhibition at the London Science Museum set up by the Gatsby Foundation.
The Apprentice of the Year award 2023 was sponsored by Tork
Also see...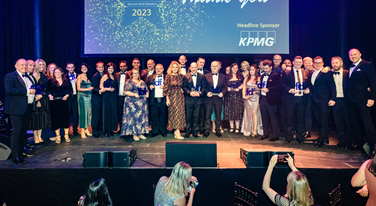 Case studies of all our awards winners celebrating the diversity, dynamism and dedication of those who working the food and drink industry.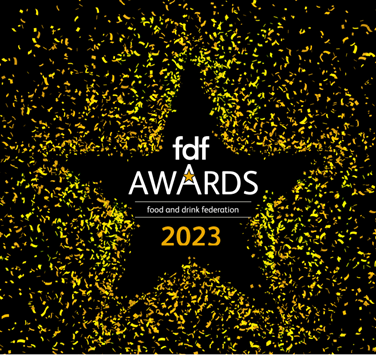 Nominees for the FDF Awards 2023, which celebrate exceptional talent, excellence and innovation in the food and drink industry.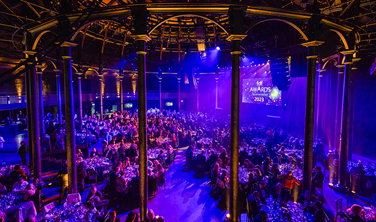 Awards
FDF Awards
Recognising and rewarding excellence for innovation, competitiveness and talent in the food and drink industry.