Wyke Farms - Ivy's Reserve Vintage Cheddar
21 September 2023
Wyke Farms is a progressive cheesemaking business that remain true to its roots; family-run, based in the Somerset and crafting cheddar to the same award-winning recipe since 1861.
Topics
The Ivy's Reserve brand is a high quality, premium range of vintage cheddar and farmhouse butter. The brand has been created by Wyke Farms, who have over 160 years cheddar making experience.
Ivy's Reserve Cheddar a truly unique cheese was launched as the 'world-first' carbon neutral branded Cheddar in 2022 and is certified by the Carbon Trust to PAS2060
The new brand allows consumers to make positive choices to purchase products with best-in-class sustainability credentials and as food producers this must form part of the climate solution.
Ivy's reserve is named after Grandmother Ivy with the pack design featuring a hand drawn silhouette of Ivy from an old family picture. An identity that articulates the quality.
The Brand Launch of the Year 2023 award was sponsored by IFE, International Food & Drink
Also see...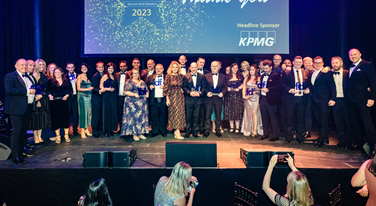 Case studies of all our awards winners celebrating the diversity, dynamism and dedication of those who working the food and drink industry.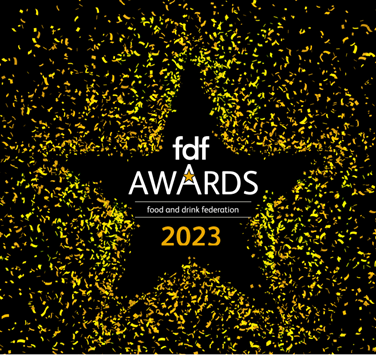 Nominees for the FDF Awards 2023, which celebrate exceptional talent, excellence and innovation in the food and drink industry.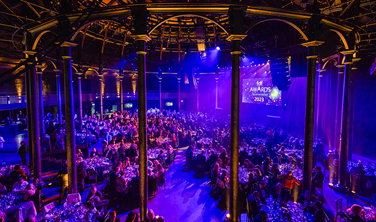 Awards
FDF Awards
Recognising and rewarding excellence for innovation, competitiveness and talent in the food and drink industry.