Proper Cornish
20 September 2023
35 years ago, Proper Cornish started hand-crafting exceptional authentic Cornish pasties using quality local ingredients. Today, still based in Bodmin, Cornwall they hand-crimp as many as 66,000 pasties a day and have extended their range to include new flavours as well as a range of sausage rolls, slices, and turnovers.
Topics
In 2022 recruitment and retention became a challenge for Proper Cornish. Following Brexit and then the height of the pandemic, the recruitment pool appeared to significantly shrink.
Proper Cornish took a proactive approach to the nationwide recruitment and retention crisis, by reviewing local business activities, enhancing recruitment programs, listening to colleagues, and improving benefits and the work environment for all.
As a company they have learnt that listening is key, and the analysis of data is essential to ensure the correct strategic direction is taken when facing an unexpected issue.
The result of the actions was a measurable improvement in colleague retention, a more stable workforce, and a reduced need for recruitment.
The Business resilience award was sponsored by KPMG
Note: KPMG is not in any way involved with the judging and selection of winners with respect to the FDF Awards 2023
Also see...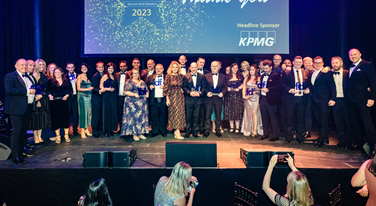 Case studies of all our awards winners celebrating the diversity, dynamism and dedication of those who working the food and drink industry.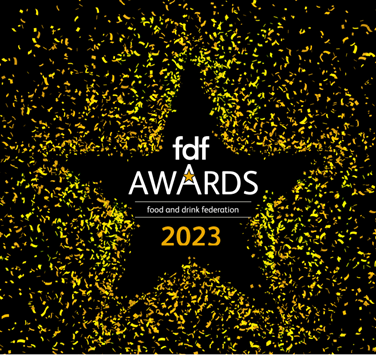 Nominees for the FDF Awards 2023, which celebrate exceptional talent, excellence and innovation in the food and drink industry.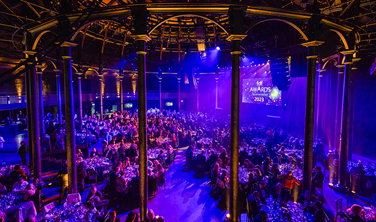 Awards
FDF Awards
Recognising and rewarding excellence for innovation, competitiveness and talent in the food and drink industry.