Mondelēz International - Cadbury Fingers: 'Sign with Fingers Big & Small'
21 September 2023
Cadbury Fingers is a brand with huge awareness in the UK, but it's routed in 'special occasions' and therefore not seen as an 'everyday treat' limiting its success. Mondelēz International embarked on a journey in 2021 to reposition the brand for everyday fun shared family moments with their 'For Fingers Big & Small' campaign.
Topics
In 2022 Mondelēz built further on this idea and saw an opportunity to meaningfully engage consumers by leading with purpose and inclusivity. Their brand is all about bringing people together and sharing a moment over the fun of Fingers, and they set out to ensure even more people could be a part of those special shared moments.
Mondelēz learned about 'Dinner Table Syndrome' - a phenomenon in which deaf people are inadvertently left out of everyday conversations. Knowing about the social barriers many deaf people face, and how British Sign Language can help deaf people feel included, they saw an opportunity.
Mondelēz created 'Sign with Fingers Big & Small', a campaign executed across all consumer touchpoints raising awareness of the issue and creating empathy at a national level to help more people be part of shared moments by encouraging people to learn and use simple conversation starters in British Sign Language (BSL).
Throughout the process, they collaborated closely with the National Deaf Children's Society (NDCS) their charity partner.
Mondelēz efforts delivered outstanding results, with best-in-class creative score leading to increase in key equity metrics, strong business results and ultimately impact of more people learning BSL.
Also see...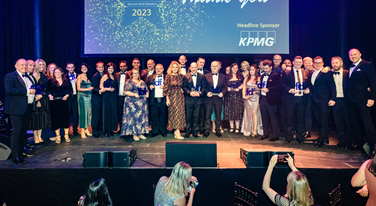 Case studies of all our awards winners celebrating the diversity, dynamism and dedication of those who working the food and drink industry.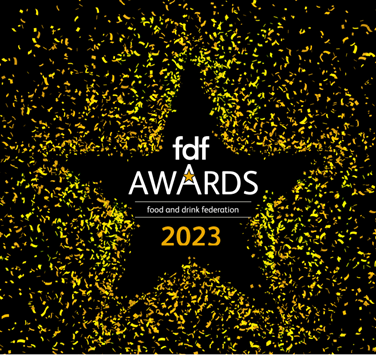 Nominees for the FDF Awards 2023, which celebrate exceptional talent, excellence and innovation in the food and drink industry.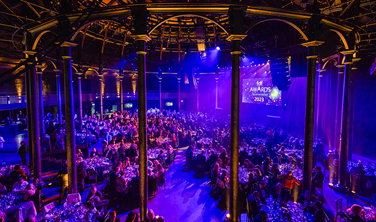 Awards
FDF Awards
Recognising and rewarding excellence for innovation, competitiveness and talent in the food and drink industry.