The Bread and Butter Thing
21 September 2023
The Bread and Butter Thing (TBBT) is passionate about unleashing the power of food to ignite long-lasting change in struggling neighbourhoods across the UK. Weekly food deliveries provide the catalyst for communities to build foundations that make them stronger, more closely connected and healthier.
Topics
In generating this grassroots resilience, they empower their communities to create long-term, life-enhancing change in a positive, meaningful way.
TBBT mobile food clubs gives access to nutritious and affordable food taken into the heart of communities starved of money, food and resources. This low-cost weekly shop provides essential produce for family eating. But that's just the beginning.
Every week, they improve diets with a diverse variety of healthy produce and products. Every week, their communities look forward to gathering to manage the distribution of food, building friendships, skills and connections. Every week, they diminish loneliness and reduce the stress of stretched finances. Every week, they bring in external partners to offer bespoke and tailored support. Every week, they listen and learn, building understanding of the issues facing their members; giving voice to their stories, amplifying them and effecting change at a local and national level. Every week, they save around 100 tonnes of food from being wasted, and around 190,000kg of CO2.
Every week, they change lives.
Also see...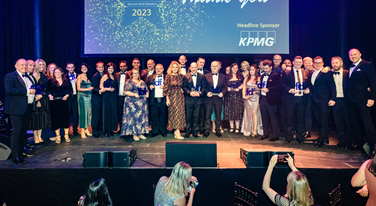 Case studies of all our awards winners celebrating the diversity, dynamism and dedication of those who working the food and drink industry.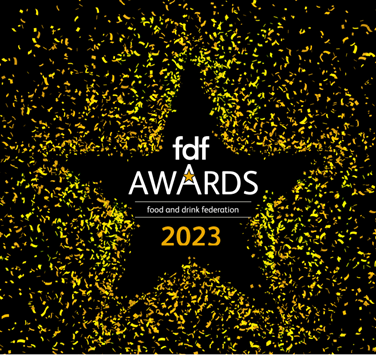 Nominees for the FDF Awards 2023, which celebrate exceptional talent, excellence and innovation in the food and drink industry.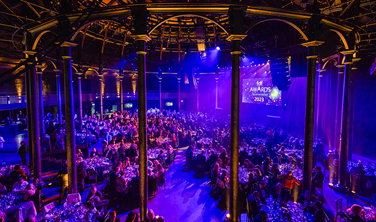 Awards
FDF Awards
Recognising and rewarding excellence for innovation, competitiveness and talent in the food and drink industry.