Liz Read, Company Nutritionist, Nestlé UK&I
21 September 2023
Liz is a Registered Dietitian who trained in Australia and is Company Nutritionist for Nestlé UK and Ireland. Liz works across internal brands and the external environment and is passionate about the development of Nutritionists.
Topics
Liz has been recognised by her company both within the UK and globally as a key individual that has helped champion their strategy to help consumers access affordable, tasty and nutritious products. She has ensured that this strategy has been applied with a local lens with a particular focus on HFSS.
Liz's drive for transparent and accurate data has been key in the implementation of an industry wide solution to the provision of HFSS data. This has enabled greater data process efficiencies to ensure the effective and timely roll out of, and ongoing compliance to, the HFSS placement restrictions to all major food retailers in England, on behalf of food producers.
Liz was also key in the implementation of Nestlé's global transparency reporting which includes a portfolio review for the UK.
Liz co-chaired the Industry Nutrition Steering Group (IGD) 2021-22.
Liz's work is well described by her in this video: Nestlé People - Liz Read
Also see...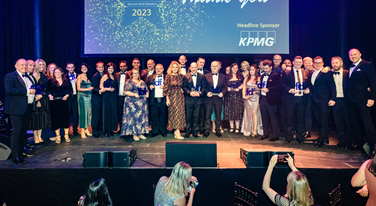 Case studies of all our awards winners celebrating the diversity, dynamism and dedication of those who working the food and drink industry.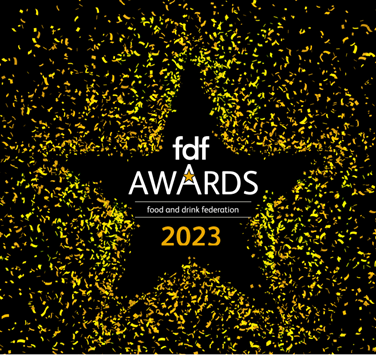 Nominees for the FDF Awards 2023, which celebrate exceptional talent, excellence and innovation in the food and drink industry.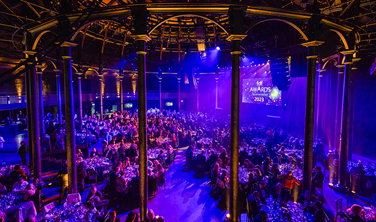 Awards
FDF Awards
Recognising and rewarding excellence for innovation, competitiveness and talent in the food and drink industry.