Dr Hannah Theobald, Head of Nutrition, Quorn Foods
21 September 2023
Hannah Theobald is Head of Nutrition at Quorn Foods, where she leads a small but impactful team. Hannah directs the company's nutrition strategy and steers responsible product development, ensuring that Quorn Foods' nutrition policies and product nutrition credentials are reflective of current scientific opinion, public health initiatives and consumer needs.
Topics
In under two years, Hannah has significantly raised the nutrition agenda and culture at Quorn, making nutrition more than an aspiration or value statement. She has embedded responsible nutrition as a business imperative, anchoring nutrition truly at the heart of the organisation and even integrating nutrition into the company sustainability strategy.
Hannah has demonstrated great passion and drive to deliver change through strong stakeholder engagement, technical mastery and collaboration. As an advocate for healthy, sustainable diets for all, Hannah has mapped out a series of initiatives in support this. She has initiated a workforce nutrition programme to improve employee health and has strengthened the Quorn Nutrition education platform, for healthcare professionals, which focuses on healthy, sustainable diets and the role of mycoprotein within them.
Hannah has also raised awareness of the role of mycoprotein within healthy sustainable diets: greater acceptance and the recognition of fungi-derived protein in food-based dietary guidelines as a third protein group, not only supports both human and planetary health, but also business growth.
Hannah also has acted as a strong coach for members of her team and wider R&Q function, ensuring growth of individuals, further contributing to the team and function's impact.
Also see...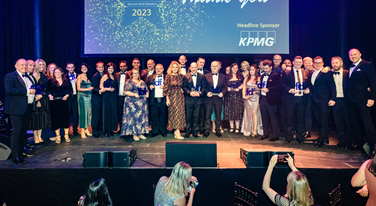 Case studies of all our awards winners celebrating the diversity, dynamism and dedication of those who working the food and drink industry.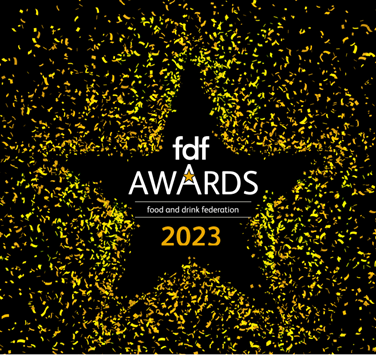 Nominees for the FDF Awards 2023, which celebrate exceptional talent, excellence and innovation in the food and drink industry.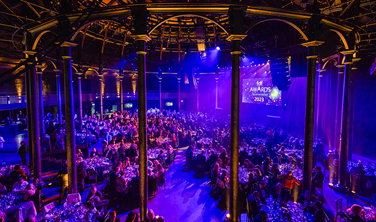 Awards
FDF Awards
Recognising and rewarding excellence for innovation, competitiveness and talent in the food and drink industry.