Compass Group UK&I
21 September 2023
Compass Group UK&I is a leading British contract foodservice company, providing clients with a wide range of innovative dining solutions across a wide range of sectors.
Topics
Part of Compass Group UK&I, Levy UK + Ireland has introduced Tap + Go, the European first-to-market frictionless customer experience for stadia, with Leicester City's King Power Stadium the first to benefit from the innovation. Partnering with global autonomous retail experts, AiFi, Compass have created an enhanced, streamlined customer matchday refreshment journey to its fans at King Power Stadium.
This landmark innovation has enabled matchday fans to experience the future of food and drink purchases, without having to pay at a till, paving the way for a new class of guest experience across Levy-operated venues. Guests simply need to tap a payment card upon entry, pick up their items and walk out. Resulting in a 73% reduction in the customer journey time, an increased basket spend of 19% and complete elimination of till points.
This technology has created a repeatable blueprint to scale with the aim to expand the frictionless bar solution throughout the Levy estate, as well as the wider business.
The Digital transformation award 2023 was sponsored by KPMG
Note: KPMG is not in any way involved with the judging and selection of winners with respect to the FDF Awards 2023
Also see...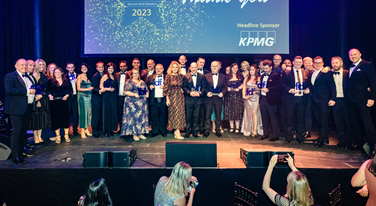 Case studies of all our awards winners celebrating the diversity, dynamism and dedication of those who working the food and drink industry.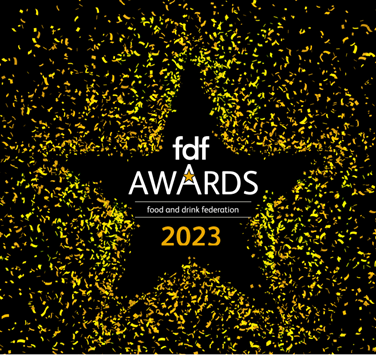 Nominees for the FDF Awards 2023, which celebrate exceptional talent, excellence and innovation in the food and drink industry.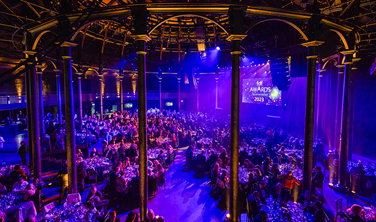 Awards
FDF Awards
Recognising and rewarding excellence for innovation, competitiveness and talent in the food and drink industry.