Ramsden International
21 September 2023
Ramsden International is the only British grocery wholesaler to sell to 100+ countries within six continents, making them a leading exporter of groceries to overseas retailers, supermarkets and distributors.
Topics
With over 50 years' experience in export, Ramsden International have established a unique reputation as experts in sourcing, handling, reprocessing and delivering British favourites around the world. From health goods and fine foods to Britain's biggest brands, they offer an extensive range of over 24,000 products.
By providing exceptional levels of customer service support and offering a complete supply chain solution, covering logistics, compliance, relabelling, ingredient translation, range and category management, they have become an unmatched value-added service provider.
Ramsden International have grown from a two-person business in 1995, to having 90+ employees today, with total sales value of over £41m. In addition to their head office in Grimsby and reprocessing facility in Scunthorpe, they have international sales presence in Hong Kong, Singapore, New Zealand and Dubai.
Ramsden International are proud to have won 100+ business awards since 1995 and were one of the first food and drink exporters to achieve ISO9001. As part of their preparation for Brexit, they have achieved Full Authorised Economic Operator status.
Additionally, they are exclusive export partners of the Co-op own-label range, meaning their customers can choose from 2,000+ Co-op branded products across all categories.
In 2022, they continued to manage the challenges that Brexit and Covid-19 brought to the export sector. This included investing in their new European entity, which was established in 2021 and is based in Belgium.
Also see...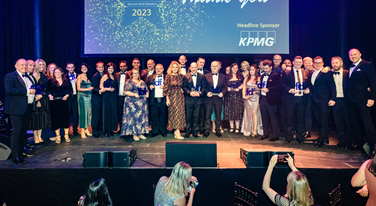 Case studies of all our awards winners celebrating the diversity, dynamism and dedication of those who working the food and drink industry.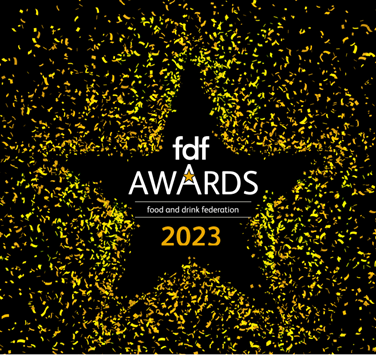 Nominees for the FDF Awards 2023, which celebrate exceptional talent, excellence and innovation in the food and drink industry.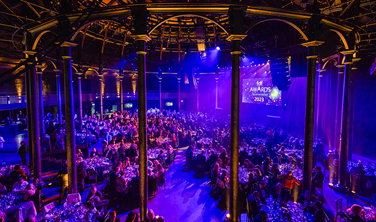 Awards
FDF Awards
Recognising and rewarding excellence for innovation, competitiveness and talent in the food and drink industry.