Dr Yianni Alissandratos, R&D Innovation Engineering Lead, Britvic
21 September 2023
Yianni joined Britvic plc as an R&D innovation engineering lead in March 2021 to support the commercialisation of Aqua Libra Co.
Yianni has shown his enthusiasm and commitment to the team through building meaningful relationships internally and externally, championing the development of key projects and ensuring all work is driving Britvic's Healthier People, Healthier Planet sustainability strategy.
Topics
Being at the heart of Britvic's innovation, Yianni's leads highly multidisciplinary projects that focus on:
developing new engineering solutions and best in class technology, processes for the Aqua Libra Co Flavour Tap
championing digital innovation that transforms new product development (NPD) – moving from bench to plant
acting as an ambassador within the business as he works to promote sustainability and partnering with other functions to learn more about the business
inspiring the next generation of engineers by sharing insights into the opportunities available in the food and drink industry.
Yianni jumps straight into challenges with an inquisitive and open mind. Excited by the conversations and expansive ideas at Britvic, but also providing knowledge and information to structure his ideas in the way an exceptional engineer does.
Food and Drink Engineer of the Year 2023 was sponsored by Sheffield Hallam University
Also see...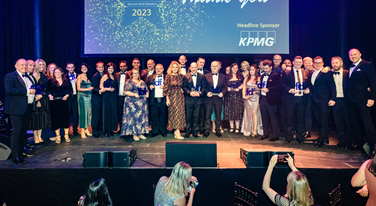 Case studies of all our awards winners celebrating the diversity, dynamism and dedication of those who working the food and drink industry.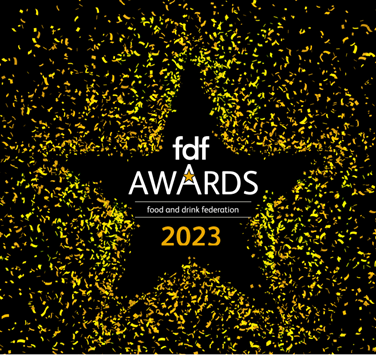 Nominees for the FDF Awards 2023, which celebrate exceptional talent, excellence and innovation in the food and drink industry.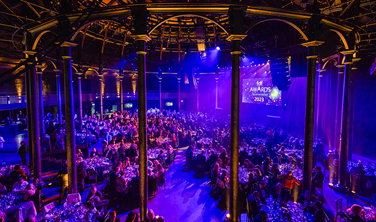 Awards
FDF Awards
Recognising and rewarding excellence for innovation, competitiveness and talent in the food and drink industry.