Bidfood - Health and wellbeing strategy
21 September 2023
From almost nothing to a full health and wellbeing strategy in just 12 months, Bidfood are extremely proud of their progress! The wellbeing of their 5,000+ people across the UK is Bidfood's biggest priority, so they set about providing them with the tools, resources, capability and confidence to care for themselves and each other.
Topics
Bidfood listened to all their employees to help shape a strategy for the next few years. What they found was invaluable and soon created the vision to have a positive impact on their people by being committed to their wellbeing, helping both them and the business to be at their best".
Bidfood new H&W strategy has started to positively impact Bidfood's business objectives; in terms of productivity, employee attraction & retention, reduced absence/presenteeism, increased discretionary effort, employee advocacy, and improving our internal & external reputation.
As a business, Bidfood's vision is "to be the best food service provider and a positive force for change" and they aim to achieve this by focusing on their people, which in turn will support the planet and ultimately, their customers.
Also see...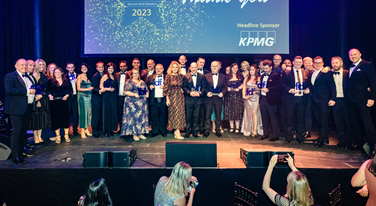 Case studies of all our awards winners celebrating the diversity, dynamism and dedication of those who working the food and drink industry.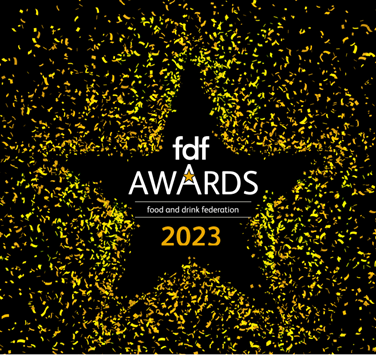 Nominees for the FDF Awards 2023, which celebrate exceptional talent, excellence and innovation in the food and drink industry.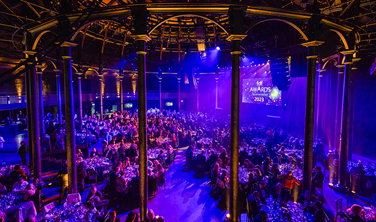 Awards
FDF Awards
Recognising and rewarding excellence for innovation, competitiveness and talent in the food and drink industry.