Wyke Farms - 'Good Cheddar Needn't Cost the Earth'
21 September 2023
The Wyke Farms 'Good Cheddar Needn't Cost the Earth' project provides a strategic framework that sets out a revolutionary way of working, dairy farming and producing food.
Topics
Environmental sustainability
The original concept of 'Wyke Farms 100% Green' came from Rich Clothier, MD at Wyke Farms, who then went on to lead the project and over the past 14 years has not once wavered in his total commitment to better the industry through designing and implementing meaningful and sustainable change.
Ahead of his time at project commencement, Rich has continued to lead the way both within the company and on a wider scale throughout the industry as a whole. Wyke Farms has become a working model that shows saving energy through investment and work practice changes is both possible and profitable.
The company produce all of their own energy from renewable sources, they have maximised use of organic nitrogen on their farm and supplier farms, replacing artificial fertiliser, they have minimised waste to zero to landfill levels, all heat in production is recovered and they filter and re-use wastewater.
In addition, the company is actively encouraging wildlife within the Brue Valley in which they farm and has brought to market the World's First Carbon Neutral Cheddar, in Ivy's Reserve Vintage certified by The Carbon Trust.
Furthermore, Wyke Farms knowledge share and encourage their suppliers to work in a sustainable way by offering the first of its kind financial incentive programme 'Producing Net Positive' across 5 pillars to reduce environmental impact of producing milk and affect positive change.
Net Zero Initiative – Sponsored by Atrato
Also see...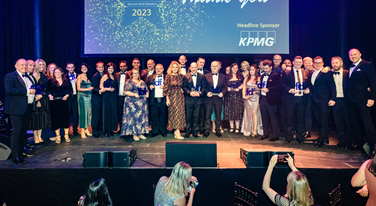 Case studies of all our awards winners celebrating the diversity, dynamism and dedication of those who working the food and drink industry.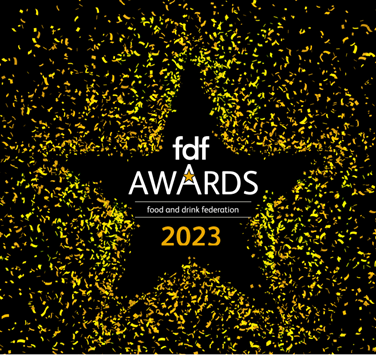 Nominees for the FDF Awards 2023, which celebrate exceptional talent, excellence and innovation in the food and drink industry.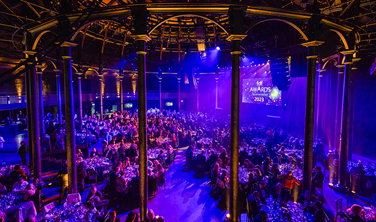 Awards
FDF Awards
Recognising and rewarding excellence for innovation, competitiveness and talent in the food and drink industry.