Britvic plc - Aqua Libra Co Flavour Tap
21 September 2023
A key tenet of Britvic's packaging transformation plan is to provide consumers and customers with solutions beyond the bottle when they are on the go, at work, and in bars and food outlets. Developing solutions that offer sustainable hydration to consumers while reducing plastic remains key to transforming their portfolio.
Topics
This year, the Britvic-owned business pioneered the Flavour Tap. Ideal for workplaces, hospitality and retail – the sleek tap uses state-of-the-art technology to dispense still, sparkling and flavoured water with zero calories and no additives and reduces packaging waste by 99%. Each cartridge is made with fully recyclable materials and replaces the use of 1,000 plastic bottles.
Not only is the Flavour Tap a fantastic innovation when it comes to sustainability – each tap comes with technology that learns from consumers in real time.
The Aqua Libra Co Flavour Tap sits on a cabinet-sized unit in office kitchens and retail shops. The distinctive, streamlined design includes a simple touchscreen interface that provides users with a selection of products and dispenses a finished drink in seconds.
Under the countertop, a high-tech cartridge powered by Internet of Things technology releases micro-doses of sugar-free flavouring into the water. The digital interface, data analytics on flavour tap usage, and Internet of Things capabilities all use Amazon Web Services.
Collecting data on flavour tap usage has also helped Britvic customers to understand the needs of their employees and shoppers, and to gain insights that help them to work towards corporate sustainability and wellness goals.
Also see...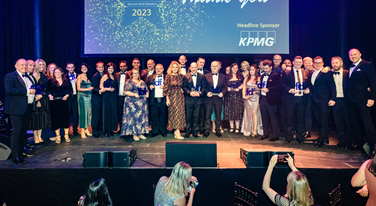 Case studies of all our awards winners celebrating the diversity, dynamism and dedication of those who working the food and drink industry.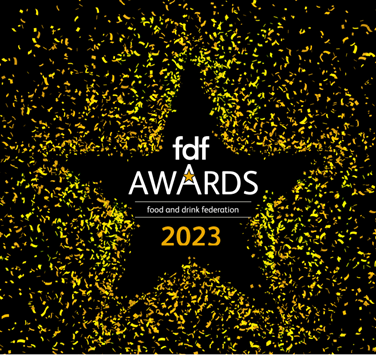 Nominees for the FDF Awards 2023, which celebrate exceptional talent, excellence and innovation in the food and drink industry.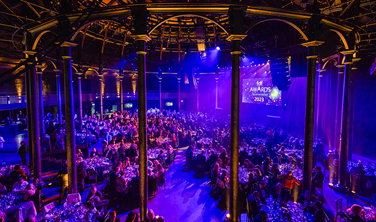 Awards
FDF Awards
Recognising and rewarding excellence for innovation, competitiveness and talent in the food and drink industry.