Malcolm Biggar, Project Manager, apetito
21 September 2023
For the past 11 years, apetito's Chair & CEO has been supported by a project manager, who undertakes a wide range of project work for him and other members of the executive board.
Topics
It's a truly fantastic opportunity for a driven individual to fast track their career by immersing themselves amongst the highest levels of management through invaluable experience of leadership and developing corporate strategy.
An outstanding talent in the business, Malcolm Biggar was appointed to this role in 2022, having originally joined the company on their graduate scheme. Since then, Malcolm has demonstrated exceptional commitment and passion for his work as a valued member of the senior team.
He has driven considerable operational efficiencies and cost savings across multiple business areas including the reduction of operational costs of $60,000 CAD per month for their North America business and instilling improvements within their exporting processes, providing a strong platform for business growth.
He has led on an efficiency project to drive better results from their pioneering sustainability initiative, Project Boomerang, a world-leading 'closed loop' collect and recycle scheme involving apetito's ready meal trays.
He implemented an innovative digital platform, creating an effective processing procedure resulting in uplift in tray returns from depots, resulting in the collection of more than 200 tonnes of trays, which have all been recycled into completely new trays.
Malcolm's inquisitive, 'can do' attitude has led him to successfully build on corporate strategy and initiate key, imperative initiatives across the business.
The Rising Star 2023 award was sponsored by PepsiCo
Also see...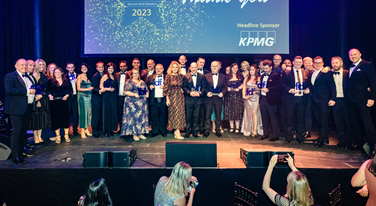 Case studies of all our awards winners celebrating the diversity, dynamism and dedication of those who working the food and drink industry.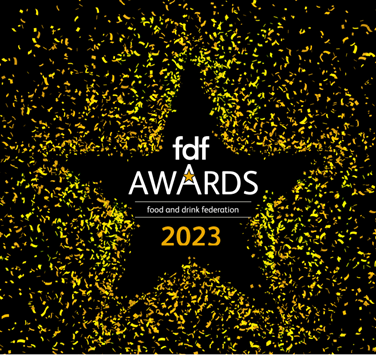 Nominees for the FDF Awards 2023, which celebrate exceptional talent, excellence and innovation in the food and drink industry.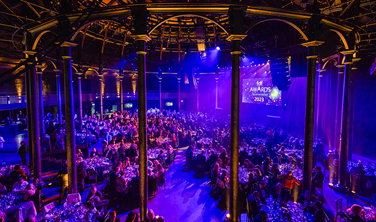 Awards
FDF Awards
Recognising and rewarding excellence for innovation, competitiveness and talent in the food and drink industry.