SRSLY Low Carb
21 September 2023
Launched in 2019, Hertfordshire's SRSLY Low Carb's vision is to become the No.1 consumer brand for tasty, low carb themed foods in 'everyday affordable' product categories.
Topics
SRSLY are a vibrant pioneer for low carb 'everyday affordable' food proposition that ensured in the first instance that adopting a ketogenic dietary regime needn't mean sacrificing bready joy.
A new brand identity was launched December featuring a more vibrant, informative design with real on-shelf presence.
Having initially established itself as Amazon's leading provider of low carb bread & rolls, SRSLY is now on a mission to crack bricks & mortar retail and export with a diverse array of products that now include wraps, pizza bases, jams, condiments, and sauces.
Also see...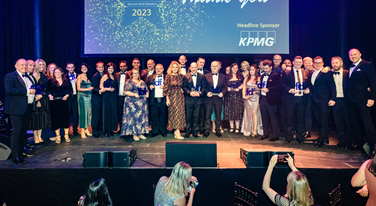 Case studies of all our awards winners celebrating the diversity, dynamism and dedication of those who working the food and drink industry.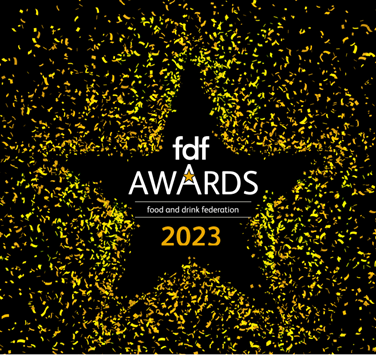 Nominees for the FDF Awards 2023, which celebrate exceptional talent, excellence and innovation in the food and drink industry.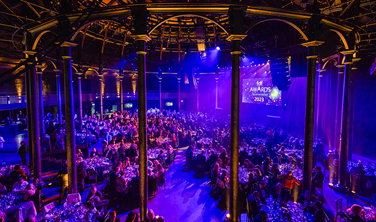 Awards
FDF Awards
Recognising and rewarding excellence for innovation, competitiveness and talent in the food and drink industry.