Bethany Clemmit, Senior Research & Development Technologist, Quorn Foods
21 September 2023
Beth Clemmit is a Senior R&D Technologist at Quorn Foods, having started out her career as a student product developer, while studying for her undergraduate degree. Beth has rapidly climbed R&D ranks and delivered significant business impact in a short period of time as a result of her drive and ambition to tackle complex issues and challenges.
Topics
Beth has independently carved a role out for herself, as Quorn's mycoprotein paste expert: mycoprotein paste is the key intermediate in Quorn products. By developing a complete physical/rheological fingerprint of the intermediate she has raised understanding of the numerous factors which impact final product quality. She translated this knowledge into product critical, functional specifications, which are helping product development and product reliability throughout the whole manufacturing chain.
Through Beth's tenacity, she has ensured the continued high quality of Quorn products and is enabling new innovations to come to market in support of sustainable, healthy diets. As a result of her drive, she is now leading new projects to develop new innovation opportunities with mycoprotein paste. Beth has done much of this while concurrently undertaking her MSc in Food Processing Engineering.
Beth is an exceptional ambassador for the business, both internally and externally. She has built a solid reputation amongst her peers and senior leaders and acts as a sustainability champion and youth ambassador within Quorn. As a passionate advocate for the companies' products and technology platform, she also represents Quorn in external research partnerships.
Food and Drink Technologist / Scientist of the Year 2023 is Sponsored by IFST
Also see...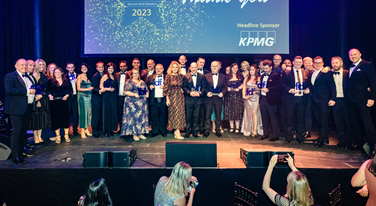 Case studies of all our awards winners celebrating the diversity, dynamism and dedication of those who working the food and drink industry.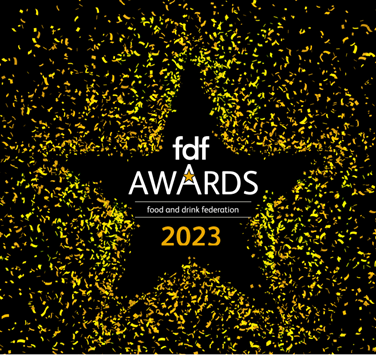 Nominees for the FDF Awards 2023, which celebrate exceptional talent, excellence and innovation in the food and drink industry.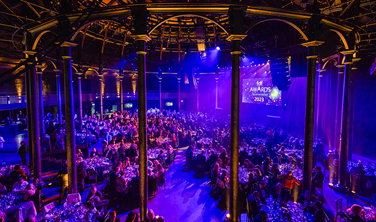 Awards
FDF Awards
Recognising and rewarding excellence for innovation, competitiveness and talent in the food and drink industry.