FDF Guidance on Date Marking (Use By & Best Before)
20 January 2022
This FDF guidance explains the differences between the two types of date marks: 'Use by …' for food safety and 'Best before …' for food quality. It also signposts to relevant UK resources on date mark labelling and food waste.
Topics
Download (161 kb)
Related pages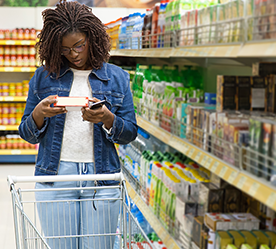 To inform and protect consumers' interests in food, regulatory systems are in place to ensure that food law is applied across the food chain.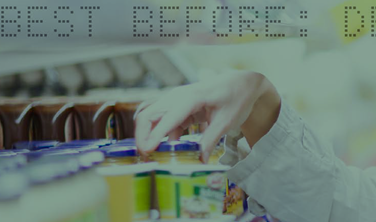 Guidance
Industry guidance on setting product shelf life
This guidance is designed to help FBOs engaged in the production or sale of any category of food and ingredients to assign the most appropriate expiry date for their product.