Inclusion and diversity
21 July 2021
Making sure workplaces are inclusive and diverse is an increasingly important priority for the UK's food and drink manufacturing sector. Embodying the principles of inclusion and diversity has shown to enhance a company's reputation, increase its talent pool when recruiting and improve productivity, innovation and decision making.
Topics
Download (937 kb)
Drawing from conversations with members and other contributions, in July 2021 the FDF published a new report on inclusion and diversity in UK food and drink manufacturing. The report outlined the state of inclusion and diversity in the sector, where the sector could improve and how continued progress in this area could be achieved.
This report is just the start of our work in this area as we will be launching the Inclusion and Diversity Network, an informal network for sharing ideas, experiences and best practice, in the latter part of 2021.
Related topics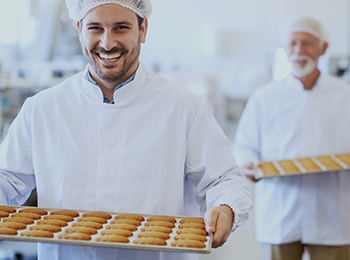 Food and drink manufacturing employs 456,000 people across every region and nation of the country, making it the UK's largest manufacturing sector.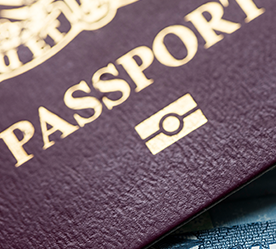 The FDF is supporting our members to stay informed on the latest changes to the new UK immigration system. This includes guidance on EU Settled Status for employees.