Transactions and private equity investment in the food and drink industry
29 June 2022
Food and drink businesses have had a multitude of challenges to face over these past 6 months. Supply chain disruption, ingredient shortages and rising input costs are putting pressure on a sector that also continues to grapple with a severe labour crisis. Further uncertainty remains as the impact of the crisis in the Ukraine has yet to be felt to its full extent.
Despite these considerable challenges, M&A transactions remain high on the agenda for many business leaders within the food and drink sector with both deal volumes and private equity investment indicating strong market conditions.
During this webinar, our sector specialists will examine deal activity levels across the UK food and drink industry over the past 6 months and identify the subsectors experiencing the highest volumes. We will also cover private equity investment appetite, the trends that are driving that investment and some key things to consider when looking to attract capital or embark upon a transaction.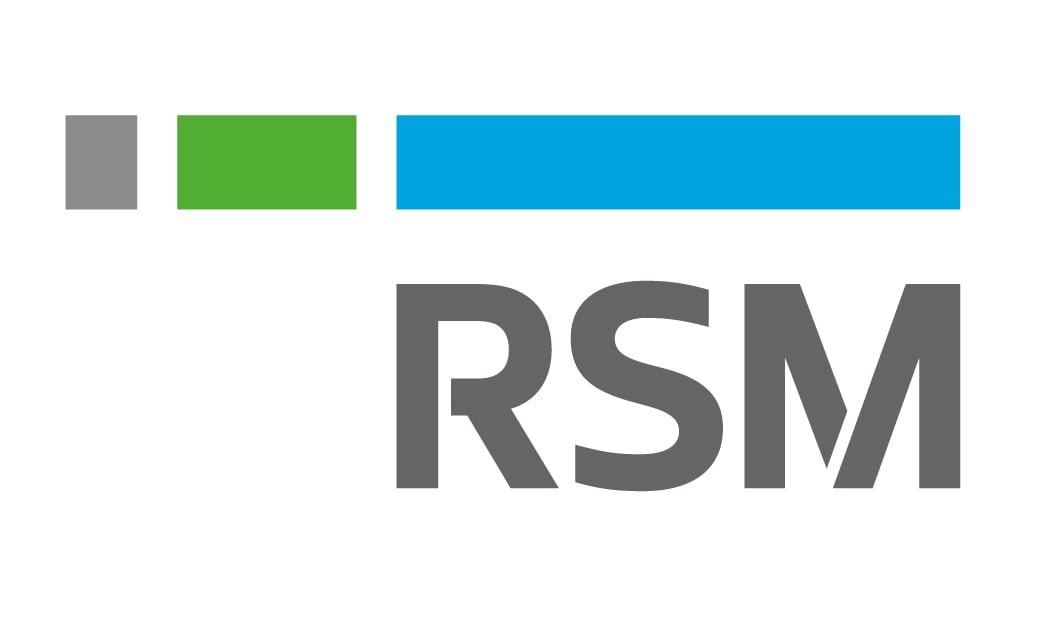 Topics
Download (1691 kb)
Speakers
Stuart McCallum is RSM's National Head of Food and Drink. His experience of F&D includes previously heading up an F&D team within the banking industry, funding growth plans and advising clients on strategic planning aspects.
John Gillibrand, a Partner within our mergers and acquisitions team specialises in advising food and drink businesses. John will outline current market conditions and some tips for those considering embarking on a transaction in future.
Jasper Van Heesch, a Director within our Private Equity coverage team, works alongside our various service specialist areas, from corporate finance to consulting, helping them address the needs of the PE investors and their portfolio companies as those companies move through the PE investment lifecycle. Jasper and his team have a regular dialogue with over 100 mid-market centric PE houses so have a good grasp of appetite and related trends.