What is a Deposit Return Scheme (DRS)?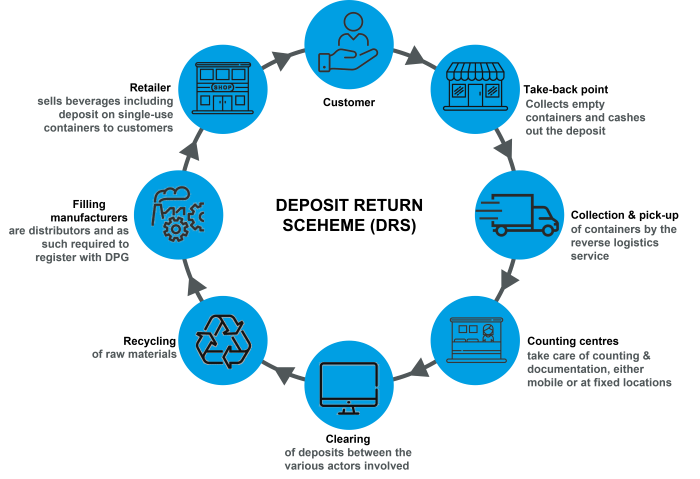 Deposit return schemes are used across the world as a way of encouraging more people to recycle drinks containers, such as bottles and cans. They work by charging anyone who buys a drink a small deposit for the bottle or can that it comes in. They get this money back when they return the bottle or can to a collection point to be recycled.
Consumers will start paying a deposit at the point of purchase and redeem it through a reverse vending machine or designated return point.
FDF member?
Login or register for access to all the lastest updates and to find out how you can get involved.
Find out more
In early 2018, in the UK Government's 25-Year Environment Plan for England, Defra committed to develop and consult on a deposit return scheme for drinks containers and, in late 2018, set out its objectives for a DRS in the Resources and Waste Strategy. In the 2019 manifesto, the UK Government committed to introducing a DRS in England. The Environment Act 2021 includes the primary powers required to deliver a DRS.
Two consultations have been held on developing a DRS.
The first, in 2019, explored the design and scope that a DRS model could take.
On 24 March 2021, the UK Government, the Welsh Government and the Department of Agriculture, Environment and Rural Affairs in Northern Ireland launched a second consultation on delivery of a DRS for single-use drinks containers.
Legislation and Consultations
FAQ and Business Readiness Information
Size of containers in scope of DRS: All-in (50ml – 3l) across England, Wales and Northern Ireland.
Materials in scope of DRS:

England and Northern Ireland: Polyethylene terephthalate (PET) bottles; steel and aluminium cans.
Wales: Polyethylene terephthalate (PET) bottles; steel and aluminium cans; and glass bottles.
Deposit and Material Flows
In setting producer registration fees, the DMO must consult with producers, and consider the size of the producer, based in part on the number of drinks containers that producer places on the market. The regulations will also require the DMO to publish its framework for calculating producer registration fees thereby ensuring fees are calculated transparently and appropriately
All unredeemed deposits should part-fund the scheme to whatever extent they remain in the system.
The DMO will have responsibility for setting the deposit level (fixed or variable), abiding by parameters set out in the regulations, including a maximum amount.
No decision on VAT on deposits have been made yet but the engagement on this matter continues across government and with relevant stakeholders to ensure that a feasible, cost-effective VAT solution can be applied.
Deposit Management Organisation (DMO)
The DMO(s) will be an independent, not for profit and private organisation(s). If more than one body is appointed, the regulations will place an obligation to coordinate their approach, where appropriate, such as in setting the deposit level.
The Deposit Management Organisation(s) will be appointed through an application process set out in the regulations, as opposed to the competitive tender process proposed in the consultation. The DMO appointment period will be set out in the regulations, with longevity the favoured approach.
The DRS' obligated producers are brand owners or manufacturers of drinks in in scope containers that are then sold in England, Wales, or Northern Ireland, and includes those persons who import drinks containers to put on the market. Retailers are only considered to be a producer where they place own-brand drinks on the market in the relevant nation. Packaging manufacturers are also not included.
The DRS will be an industry-led scheme implemented in three phases:
Development of the legislation - aiming for the regulations to be in force by February 2024
Appointment of the deposit management organisation (DMO) by summer 2024
DMO set up and industry led roll-out of the scheme – proposed to include in the regulations a commencement date for DRS of 1st October 2025.
Related topics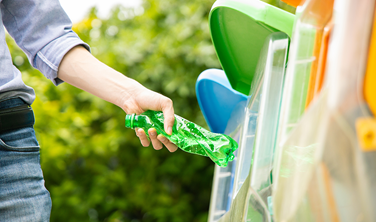 Food and drink manufacturers are keen that the implementation of EPR is as successful as it can be and that the risk of disproportionate cost being passed through to consumers is minimised.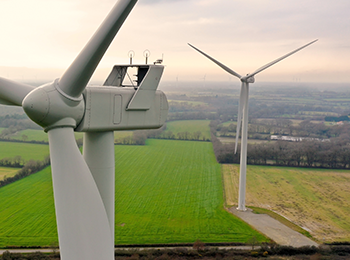 Our members have continued to significantly reduce carbon emissions and water consumption, as part of their commitment to reduce our environmental impact.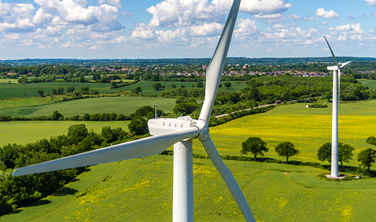 Ambition 2025 sets out the FDF's vision for a thriving, responsible and sustainable UK food and drink industry.