Global demand for water is increasing putting pressure on freshwater supplies and ecosystems. Several areas of the UK are already water stressed, with concerns for water quality also an issue. Reliable and sufficient freshwater is important for the long-term sustainability of the food and drink industry; water is required for raw materials, processing needs and as an ingredient.
Water is a key pillar of FDF's Ambition 2025. We aim to deliver continuous improvement in water use across the supply chain and to ensure sustainable water management and stewardship. We also aim to contribute to an industry-wide target to reduce water use by 20% by 2020 compared to 2007.
The FDF is working collaboratively across the supply chain on initiatives addressing quality and availability of water, as well as water efficiency, including the Courtauld 2025 Water Ambition and Water for Food Group.
The FDF is also working with stakeholders to influence future policy, notable in relation to water abstraction.
Receive updates on this topic
Want to keep up to date on this topic?
You can receive email updates on this topic by registering for an FDF account.
You can edit your preferences so that you receive updates on the topics and the type of information you are interested in.
Register
Interested in becoming a member?
FDF members have access to a range of benefits to grow, protect and strengthen their business.
Gain an advantage, join FDF today.
How we can help your business
Past webinars
A wealth of content provided by both our Professional Affiliates and our dedicated in-house teams. From current legislative updates to the future of the industry, we're certain there is something for all those working in food and drink today.
Environmental sustainability webinars
Related topics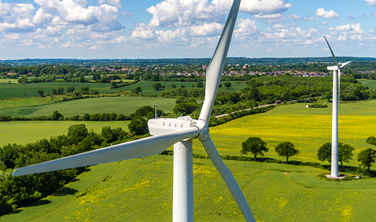 Ambition 2025 sets out the FDF's vision for a thriving, responsible and sustainable UK food and drink industry.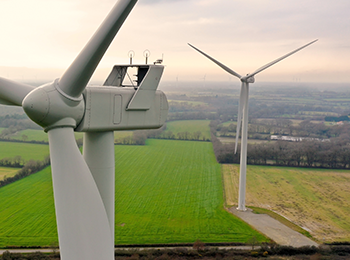 Our members have continued to significantly reduce carbon emissions and water consumption, as part of their commitment to reduce our environmental impact.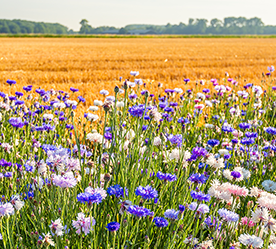 Natural capital represents nature's physical and biological resources that the UK food and drink industry both relies on and impacts.
Guidance: Water abstraction reform - essential water need
'Essential water need' is a concept that Government has introduced, as part of its abstraction reform proposals, to describe situations where legal provisions that restrict access to water during low flows can be over-ridden.
Read more
Report: FDF's Ambition 2025 – Shaping Sustainable Value Chains
13 October 2016
The FDF's 'Ambition 2025 - Shaping Sustainable Value Chains' builds on the success of our Five-Fold Environmental Ambition and is the next step on our journey to help deliver a more sustainable food system.
Read more