The general principles of clarity, accuracy and scientific substantiation, as laid down in legislation, underpin the harmonised use of nutrition and health claims and enables consumers to make informed and meaningful food choices.
Provided criteria are met, manufacturers can highlight to consumers, via labels or advertising, the particular beneficial effects of their products, in relation to health and nutrition. A health claim refers to a relationship between a food or ingredient (e.g. 'Calcium is needed for the maintenance of normal bones and health') and a nutrition claim refers to a nutritional benefit of a food (e.g. 'high fibre' or 'low fat').
In terms of the development and enforcement of nutrition and health claims policy, inflexible conditions for making and communicating claims, risks limiting product innovation. R&D investment may be halted if manufacturers cannot communicate the benefits of a new product to consumers.
Further information
DHSC UK guidance on nutrition and health claims
Resources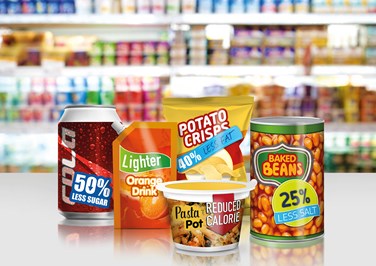 Guidance
Guidance on comparative nutrition claims
This FDF guidance provides detailed best practice regulatory advice on the requirements and appropriate wording for comparative nutrition claims to be used in the labelling and advertising of food and drink products.
Receive updates on this topic
Want to keep up to date on this topic?
You can receive email updates on this topic by registering for an FDF account.
You can edit your preferences so that you receive updates on the topics and the type of information you are interested in.
Register
Interested in becoming a member?
FDF members have access to a range of benefits to grow, protect and strengthen their business.
Gain an advantage, join FDF today.
How we can help your business
Related pages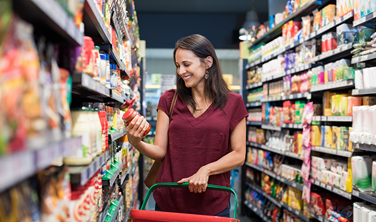 Food labelling is an important means of providing essential information to consumers. This includes details on a food's ingredients, composition, durability, storage and preparation requirements, any safety related information and identification of the manufacturer.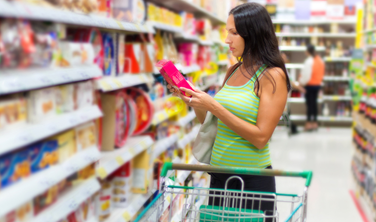 The communication of a food's nutritional properties supports consumers to make informed food purchasing decision.