Food safety management and assurance are integral to the provision of safe, authentic products. Responsible and competent food and drink manufacturers have developed, and continuously review, rigorous systems focused on ensuring the safety and authenticity of their food products. These are underpinned by robust traceability and broader quality assurance systems, encompassing inspections of suppliers, audits and the application of Good Manufacturing Practices.
Food safety certification schemes can be used to validate food safety management processes and controls.
The FDF is a key partner in the Safe and Local Supplier Approval scheme (SALSA), which is a nationally recognised food safety certification scheme specifically developed for smaller food producers.
The FDF also has representatives on the BRC Global Standards Technical Advisory Committee, which provides input to the BRC Global Standard for Food Safety.
Updates & milestones
Food and Drink Technologist / Scientist of the Year – Entries are now open!
Do you know a Technologist or Scientist who has made an exceptional contribution to the food and drink sector?
Nominate them for the FDF Food and Drink Technologist / Scientist of the Year award before 28 February 2022. It's completely free to enter!
Regulatory changes from 2021 onwards
Update
From the end of Jan. 2020, the UK has been in a regulatory transition period which ends on 31 Dec. 2020. During this period, activities have been underway to separate UK food and drink legislation from the EU law which for decades has underpinned most of our framework. Once the new framework is in place, it is for UK authorities to develop legislation to accommodate required future changes. This will require risk assessment and management and for some measures, parliamentary scrutiny.
Much of this process will need new infrastructure previously not required when the UK had access to bodies such as the European Food Safety Authority (EFSA). For FDF a key objective is to monitor regulatory developments and to input to the development of new regulations through data collection, consultations etc. and we will continue to do this, but now with a UK focus and within a wider geographical context.
SALSA - Safe and Local Supplier Approval
Written by experienced food safety experts, SALSA is a robust and effective food safety certification scheme which is appropriate for smaller food producers and processors.
Approved suppliers can demonstrate that they operate to standards that are recognised and accepted across the industry and exceed the minimum standards expected by enforcement authorities.
SALSA approval is only granted to suppliers who are able to demonstrate to an auditor that they are able to produce safe and legal food and are committed to continually meeting the requirements of the SALSA standard.
SALSA is a non-profit making joint venture founded by the four main trade associations representing the UK Food Chain featured on the right. The Institute of Food Science and Technology operate the scheme throughout the UK. All of these bodies make up the independently chaired Governance Committee which oversee the SALSA scheme.
SALSA
Receive updates on this topic
Want to keep up to date on this topic?
You can receive email updates on this topic by registering for an FDF account.
You can edit your preferences so that you receive updates on the topics and the type of information you are interested in.
Register
Interested in becoming a member?
FDF members have access to a range of benefits to grow, protect and strengthen their business.
Gain an advantage, join FDF today.
How we can help your business
Related topics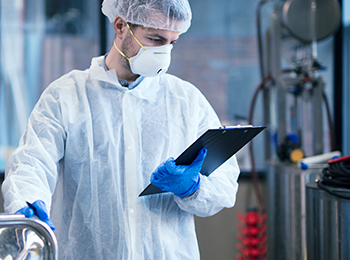 Ensuring food is safe is our number 1 priority. The provision of safe, authentic and traceable food is of the highest importance to our sector.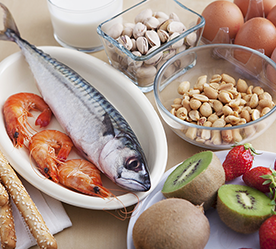 Some people are hypersensitive to certain foods and can suffer adverse reactions, which for some can be life threatening. Food hypersensitivities include food allergies, food intolerances, and coeliac disease. The FDF assists the UK food industry through its provision of technical guidance on allergen labelling and management.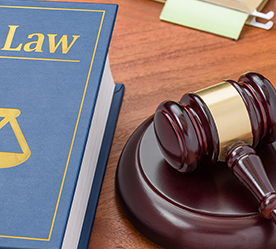 Regulatory systems, in place by both local and central government, ensure food law is applied across the food chain.