Funding provides opportunities for food and drink manufacturers to address both contemporary and future business challenges through the development of innovative solutions.
Funding bodies in the UK including Innovate UK, the KTN, and the research councils (such as BBSRC and the EPSRC), run several calls throughout the year which are in line with the UK's Industrial Strategy. The FDF maintains close ties to these organisations and seeks to provide an understanding of what funding is available to its members.
The FDF has also established connections with researchers within academic institutions and businesses, which provide innovative solutions to various business challenges. The FDF can connect you with the right people to drive innovation through suggesting funding routes and collaboration partners for project consortia. Project support is also available to our members when funding applications are submitted.
Information on industry developments, funding and supported projects are updated on our site regularly.
Receive updates on this topic
Want to keep up to date on this topic?
You can receive email updates on this topic by registering for an FDF account.
You can edit your preferences so that you receive updates on the topics and the type of information you are interested in.
Register
Interested in becoming a member?
FDF members have access to a range of benefits to grow, protect and strengthen their business.
Gain an advantage, join FDF today.
How we can help your business
Related topics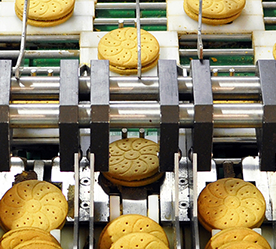 Automation is likely to be a key development in food manufacturing as part of the need to increase efficiency and productivity.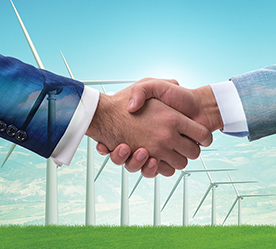 As the UK embraces Net Zero Carbon targets, low carbon technology will be an important area for development.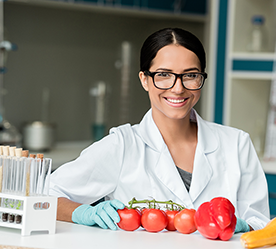 Topics of shared interest to the food and drink sector that underpin progress towards key societal issues can be supported by pre-competitive research which we aim to identify with FDF members.