Whilst the food sector has a high level of interest in innovating to provide intellectual property that individual companies can take advantage of, there are also areas where the industry can come together to generate shared knowledge and benefit.
Over the last few years the FDF has worked with many parts of UKRI (UK Research and Innovation) including Innovate UK, the Knowledge Transfer Network and the Research Councils, to develop shared understanding in key areas of need.
The FDF and member companies have collaborated as part of numerous private/public partnerships to develop understanding on key topics such as food safety and advanced manufacturing techniques and this is an area that the FDF is keen to pursue especially where projects align with funding calls on topics around key industrial and societal challenges.
Receive updates on this topic
Want to keep up to date on this topic?
You can receive email updates on this topic by registering for an FDF account.
You can edit your preferences so that you receive updates on the topics and the type of information you are interested in.
Register
Interested in becoming a member?
FDF members have access to a range of benefits to grow, protect and strengthen their business.
Gain an advantage, join FDF today.
How we can help your business
Related topics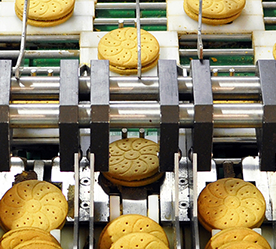 Automation is likely to be a key development in food manufacturing as part of the need to increase efficiency and productivity.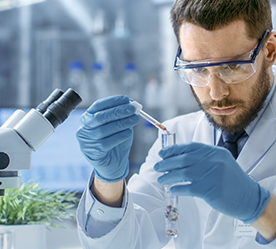 Innovation is key to developing the food and drink of tomorrow, and underpinning many of our ambitions be they around sustainability, healthy diets or safety.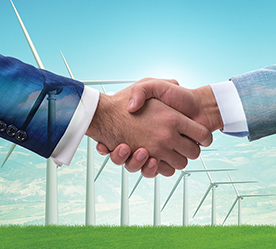 As the UK embraces Net Zero Carbon targets, low carbon technology will be an important area for development.