Summary Summary Summary Summary Summary Summary Summary Summary Summary Summary Summary Summary Summary Summary Summary Summary Summary Summary Summary Summary Summary Summary Summary Summary Summary Summary Summary
Recommended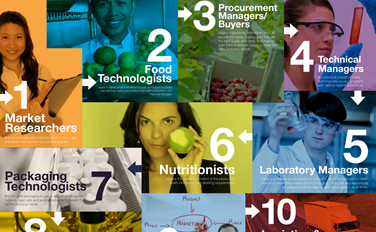 Educators and career influencers can use these resources when talking to students about career opportunities. Many of these resources can be used as teaching aids and lesson plans can be built around them.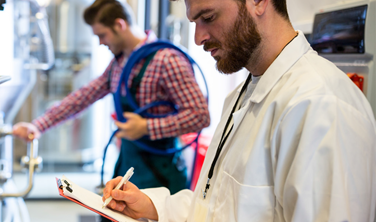 This practical guide has been has developed on behalf of the Scotland Food & Drink Partnership. It will help educators and career influencers better understand the wealth of career opportunities in the food and drink industry.
Did you know science is crucial to the success of the food and drink industry? Chemists, physicists and biologists are all needed to ensure food products are safe to eat; to develop new products; and to make changes to existing products.
Related topics

As an industry, it is important we understand the latest scientific recommendations as well as current dietary intakes.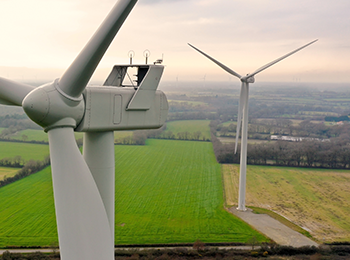 The FDF is committed to creating a thriving and sustainable UK food and drink industry that acts responsibly for the benefit of society and the environment.