Our publications
Our reports and publications provide detailed insight in to our key areas of policy focus. They include contributions from our in-house experts, as well as contributions from members and other key stakeholders.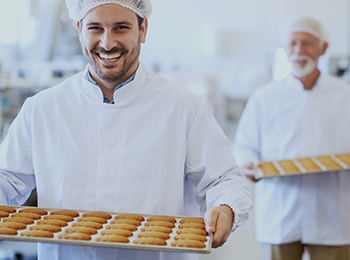 Our bank of case studies provide examples of best practice from across the food and drink industry.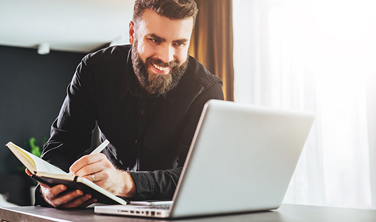 A wealth of content provided by both our Professional Affiliates and our dedicated in-house teams. From current legislative updates to the future of the industry, we're certain there is something for all those working in food and drink today.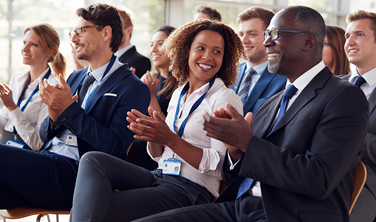 FDF runs exciting events throughout the year including awards ceremonies, high-profile dinners, training and webinars.