We represent and protect the interests of food and drink companies of all sizes, across all sectors of the industry, and are proud to include in our membership a number of food and drink trade associations.
These partnership strengthen our links and support across the food and drink sector, ensuring we speak for the whole sector.
Associations join for access to our influence and advocacy and for the exclusive access it provides to FDF expertise and guidance including on food safety, science, trade and regulatory policy, nutrition and health, and sustainability, including plastics and energy.
We can also provide a number of operational services including secretariat, office space etc.
To learn more about how we can support your Association please contact our Membership team.
There is no better time to become an FDF member - join the UK's largest and most influential food and drink body.
Other FDF memberships
The FDF is a trade association working for and representing the food and drink producing and importing community. We are funded by membership subscription and represent the UK business of over 800 companies.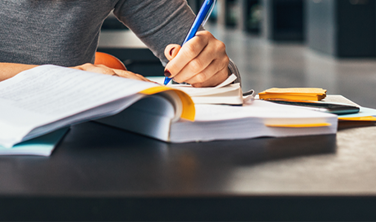 Our academic affiliate membership is open to universities, colleges and higher education establishments, who wish to develop and expand their connections with the food and drink industry.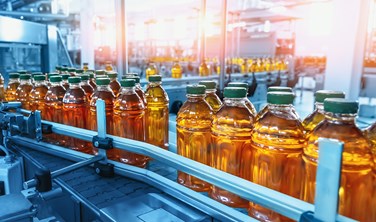 Making the best use of your time and resource is key. Being an FDF manufacturing member will equip you with the expertise to grow, protect and strengthen your business. Whatever your size of business, FDF membership can help you.
Our professional affiliates offer professional services to the food and drink sector. Through these partnerships we hope that our members will benefit from their knowledge and insight.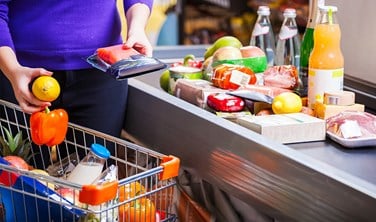 Our membership is made up of a wide range of companies and trade associations, from large international food and drink manufacturers with long-established brands to small companies manufacturing organic products.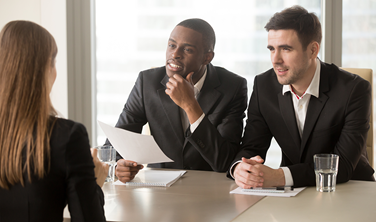 Through our network of affiliates, FDF members can benefit from the support of legal, professional services and environmental partners. You can confidently work with our affiliates who understand your business needs and sector.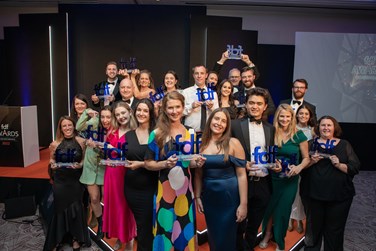 There's no better way to get your brand in front of prospective food and drink clients than by sponsorship of a FDF event. We also offer a range of exhibitor packages to suit all budgets.