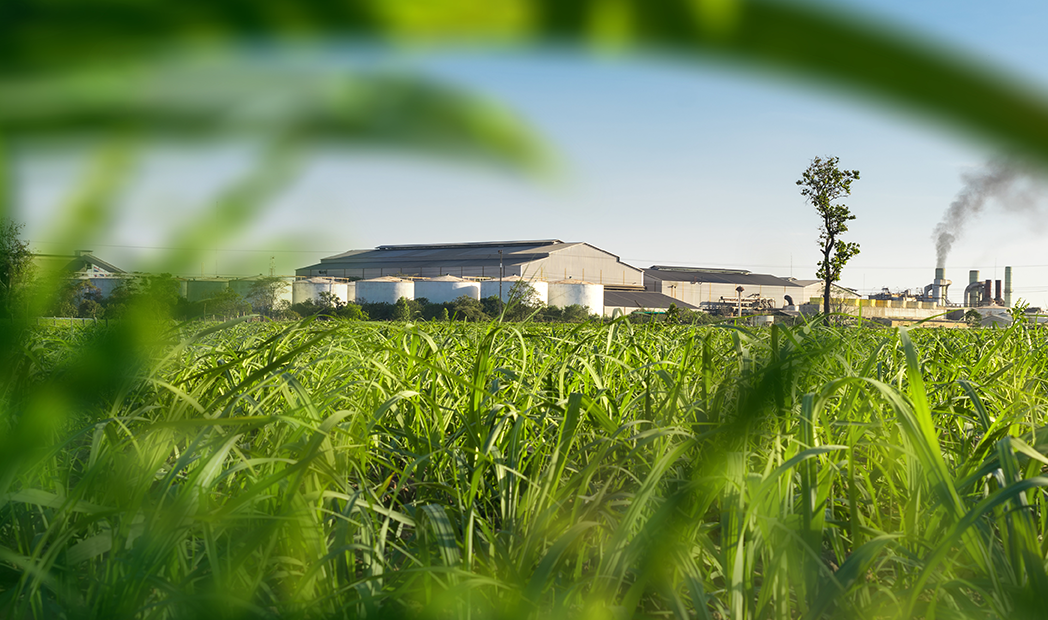 Join the FDF Packaging team and make a meaningful impact on our environmental policy work program during this crucial time for the sector.
Job Type 12 month fixed-term contract
Location Central London (Bloomsbury)
Salary £33k - £38k, with excellent benefits including 25 days holiday, private healthcare, leisure travel insurance, gym subsidy, interest-free season ticket loan and cycle-to-work scheme
Hours 35 hours per week; hybrid working option
As a Policy Executive, your role will encompass diverse responsibilities such as research, project work, collaboration with members and external stakeholders, and the preparation of policy papers and reports for FDF Committees.
This Policy Executive position carries significant importance in FDF's representation of the sector and effective communication with members regarding UK Government policies aimed at reducing plastic waste and enhancing the recovery and recycling of all types of packaging. You will be actively involved in areas including Extended Producer Responsibility, Deposit Return Schemes, Consistent Collections, the Plastic Packaging Tax, chemical recycling, and other critical topics on the UK-wide agenda.
Key responsibilities for the Policy Executive
Lead/provide support for specific aspects of FDF's policy work on EPR, DRS, plastics and packaging taxes and markets, working with an expert team of policy, public affairs and communications specialists, alongside members from the food and drink producer community.
Support FDF's representation of the sector to external stakeholders, including Government departments and NGOs, and effectively communicate relevant issues to members.
To support the work of the Packaging Task Force, and where appropriate other aspects of the team's work, with a particular emphasis on the communication of environmental issues to members, handling member specific queries and gathering feedback where appropriate.
Specifically on packaging EPR and DRS reform, to support FDF's engagement with members and value chain partners around governance arrangements for a future EPR Scheme Administrator and DRS deposit management organisation.
Provide support or take the lead on individual policy areas and projects.
Requirements for the Policy Executive
Experience in environmental policy and corporate sustainability, in particular that relating to packaging and packaging waste reduction and recycling
Graduate or relevant qualifications/ experience
Experience in communications and multi-stakeholder engagement
Good understanding of environmental policy implications for the food and drink industry
Interest in national and international regulatory and public interest issues affecting the UK food and drink industry
Excellent networking skills
Strong time management skills with the ability to manage multiple deadlines
Ability to be highly adaptable to reflect changing business and Government policy priorities
Strong analytical, presentational and written skills
Our Workplace
We're based in the heart of central London in a modern, bright open-plan office. We have a friendly work culture with great break-out spaces, quiet booths and opportunities for flexible-working. Our 'Feel Good for Life' team regularly organises events and activities to promote positive health and wellbeing.
To apply for the Policy Executive position, please send us your CV and salary expectations illustrating why you'd be a great candidate to recruitment@fdf.org.uk
Closing date: 11 July; 5:30pm
Due to the high number of applications, we are unable to get back to everyone. Only successful applicants will be contacted.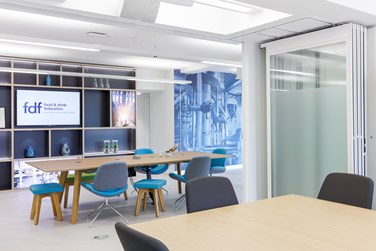 This is the privacy policy relating to the protection of FDF job applicant's information. The FDF will ensure that data is always processed in accordance with the provisions of relevant data protection legislation, including the General Data Protection Regulation (GDPR).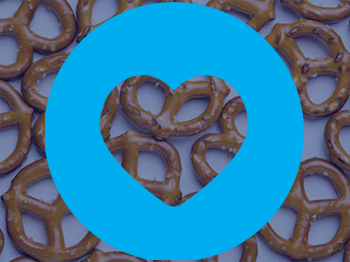 Food and Drink Federation (FDF) Scotland is the Scottish trade association for food and drink manufacturers. We are a division of the Food and Drink Federation (FDF) representing food and drink manufacturers across the UK.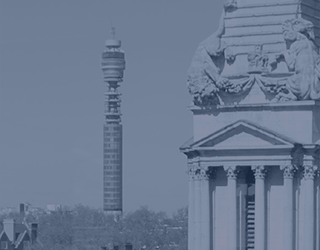 The FDF is a great place to work where we take wellbeing seriously and have a great benefits package to match.