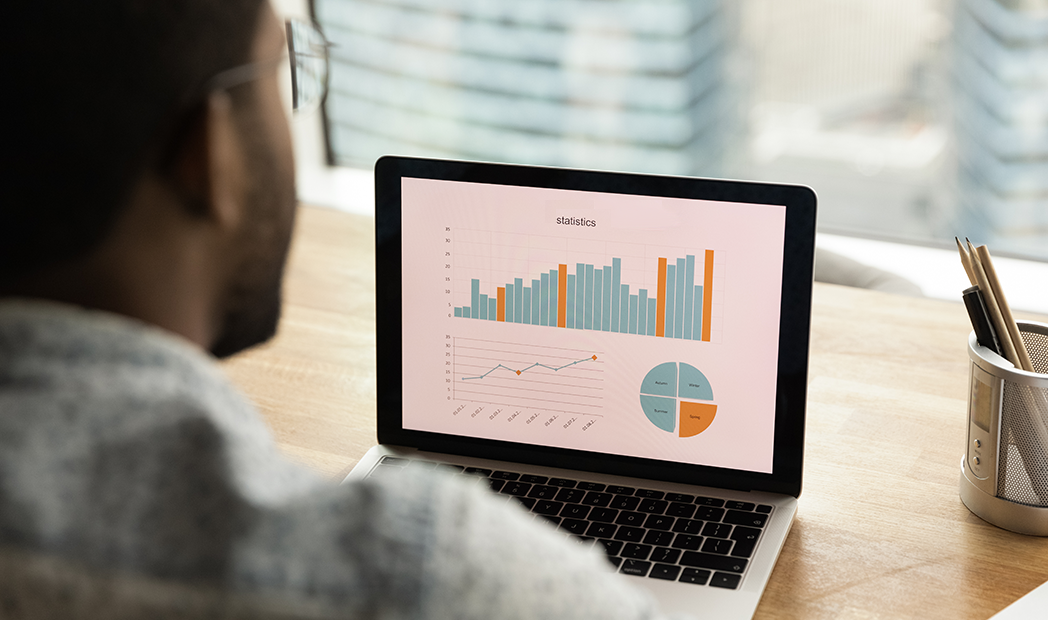 This fantastic opportunity sits within a busy and high-profile Strategic Communications function, and will be required to conceptualise, develop and deliver content across internal and external communication and digital channels, to enhance corporate strategic objectives and raise understanding of FDF's work.
Job Type 6 Months Fixed term contract
Location Central London (Bloomsbury)
Salary up to £60k with excellent benefits including 25 days holiday, private healthcare, leisure travel insurance, gym subsidy, interest-free season ticket loan and cycle-to-work scheme
Hours 28 hours per week; hybrid working option
We are seeking a Senior Brand Manager to join us on a 6-month contract. This new position will help to shape the FDF tone of voice, brand identity, and will direct campaigns (particularly the Powers Our Nation campaign) to promote the food & drinks industry and achieve advocacy from politicians, industry stakeholders and members.
Key responsibilities
Work on cross-functional policy areas for content delivery and support.
Refresh, manage and roll-out the guidelines to steward the update of the FDF's brand identity (including the digital execution).
Collaborate with Content Manager, Head of Media, external agencies, and content producers to identify industry trends.
Manage large-scale cross-channel campaigns and stakeholder engagement.
Execute tactical campaign delivery and stay informed about government activity.
Establish a support network of freelancers and agencies for BTL, ATL and Media buying activity and upskill FDF colleagues.
Provide creative direction for website refresh project.
Standardise creative content.
Oversee brand assets' quality in both digital and physical formats.
Requirements
Degree or equivalent in journalism, comms, marketing, or PR.
Extensive marketing experience in agency or in-house roles.
Track record in multi-platform campaigns and team leadership.
Experience managing creative and advertising agencies.
Proficiency in digital platforms and content creation.
Proven expertise in creative marketing, social media, and strategy.
Strong communication skills, motivation, and emotional intelligence.
Collaborative with senior stakeholders and sound judgment under pressure.
How to Apply
To apply, please send us your CV and salary expectations illustrating why you'd be a great candidate to recruitment@fdf.org.uk.
Closing date: 20 September 2023, 5:30pm
Due to the high number of applications, we are unable to get back to everyone. Only successful applicants will be contacted.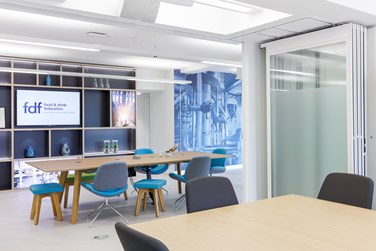 This is the privacy policy relating to the protection of FDF job applicant's information. The FDF will ensure that data is always processed in accordance with the provisions of relevant data protection legislation, including the General Data Protection Regulation (GDPR).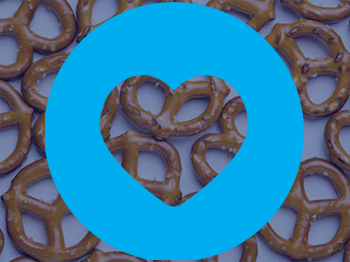 Food and Drink Federation (FDF) Scotland is the Scottish trade association for food and drink manufacturers. We are a division of the Food and Drink Federation (FDF) representing food and drink manufacturers across the UK.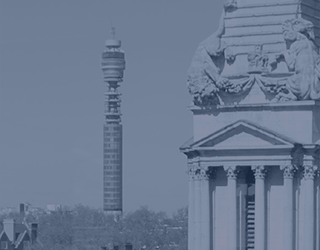 The FDF is a great place to work where we take wellbeing seriously and have a great benefits package to match.