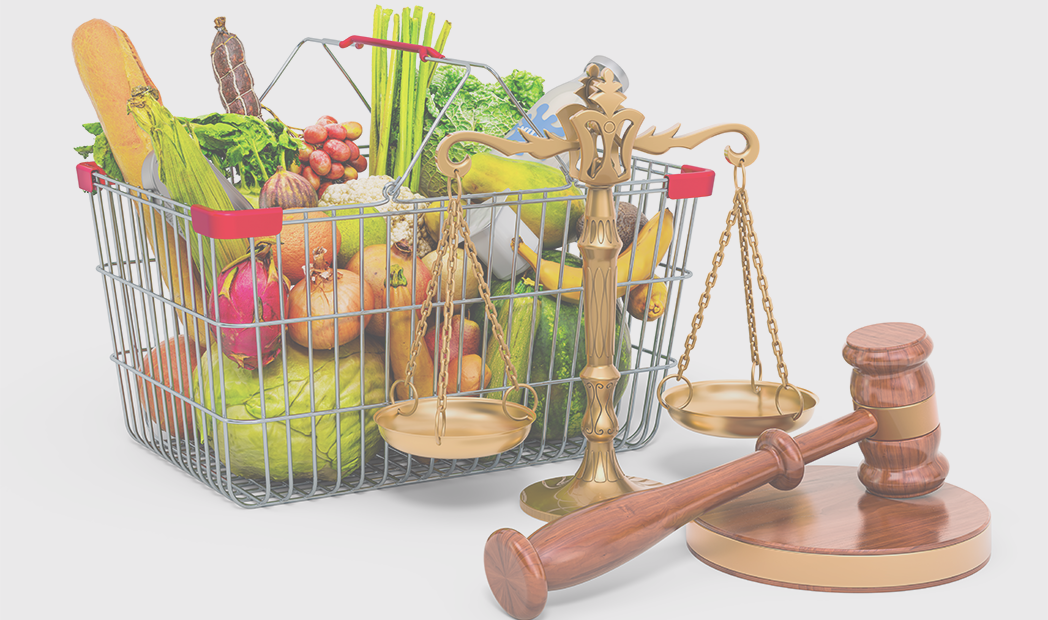 A great opportunity to join the Diet & Health team at the Food and Drink Federation and working closely with our policy experts across a range of diet, health and nutrition topics.
Job Type Permanent
Location Central London (Bloomsbury)
Salary £38 - £40k with excellent benefits including 25 days holiday, private healthcare, leisure travel insurance, gym subsidy, interest-free season ticket loan and cycle-to-work scheme
Hours 35 hours per week; hybrid working option
Are you passionate about working with food companies and shaping policies that impact diet, health, and nutrition? We are seeking a dynamic and knowledgeable individual to join our team as a Senior Diet and Health Executive. You will play a vital role in working closely with the UK Diet and Health Policy Manager in advising members on scientific, technological and regulatory developments in respect of these policies and promoting industry's work to wider stakeholders.
Key responsibilities
Reformulation policy: Lead FDF's policy development on reformulation focusing on sugars, calories, and salt; working with our members, FDF colleagues and external stakeholders to showcase industry progress.
Health metrics: Lead FDF's policy development on health metrics as part of the Food Data Transparency Partnership, including liaison with members and running the FDF health metrics working group.
Industry consultation: Engage with the food industry to develop and review a broad range of policy positions, complete public consultations and exchange information and views with Government and a wide range of organisations and groups.
Representation: Support the UK Diet and Health Policy Manager in representing our policies to government bodies, including the Department of Health and Social Care, Welsh Government, retailers, food service, and consumer organisations.
Internal briefing: Assist in ensuring internal colleagues are well-informed on nutritional matters, contributing to media inquiries, and briefing public affairs colleagues.
Research and evaluation: Stay updated on relevant research, critically evaluating evidence relating to diet and health policies to inform FDF's positions.
Communication: Communicate clearly and accurately FDF's policies, ensuring the diet and health section on the FDF website is up to date. Demonstrate the ability to communicate complex policies verbally and in writing to technical experts and non-scientists.
Industry advice: Provide advice to the industry, including trade associations and individual companies, and deliver verbal updates at various meetings.
Committee support: Provide support to FDF's Nutrition Committee and Diet and Health Committee, as well as ad-hoc working groups.
Requirements – essential
Degree in nutrition, dietetics, food technology, food science or related subject
Knowledge of food policy as it relates to diet, health and nutrition, and the food industry
Excellent communication and interpersonal skills
Ability to critically evaluate evidence and stay updated on relevant research
Confident to provide verbal updates to groups and 1:1
Ability to present complex information simply and accurately
Strong time management skills with the ability to work across a variety of different policy areas, managing multiple deadlines
Ability to build and maintain working relationships within companies and with key external stakeholders
Requirements - desirable
Registered dietitian, associate or registered nutritionist
Experience of working for a trade association or similar member-led organisation
Experience of working with the food industry
Experience of working on projects relating to reformulation, new product development or health metrics
Committee secretariat experience
To apply for the Senior Diet and Health Executive role, please send us your CV and salary expectations, along with a cover letter illustrating why you'd be a great candidate to recruitment@fdf.org.uk.
Closing date: 4 December, 5:30pm
Due to the high number of applications, we are unable to get back to everyone. Only successful applicants will be contacted.
First stage interviews will take place from 11 – 13 December.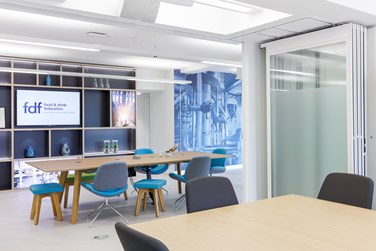 This is the privacy policy relating to the protection of FDF job applicant's information. The FDF will ensure that data is always processed in accordance with the provisions of relevant data protection legislation, including the General Data Protection Regulation (GDPR).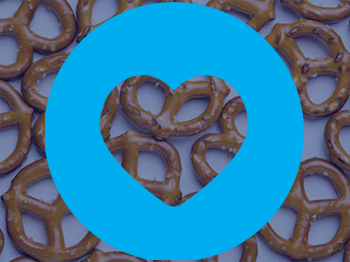 Food and Drink Federation (FDF) Scotland is the Scottish trade association for food and drink manufacturers. We are a division of the Food and Drink Federation (FDF) representing food and drink manufacturers across the UK.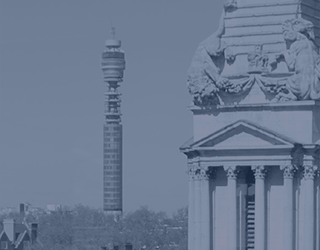 The FDF is a great place to work where we take wellbeing seriously and have a great benefits package to match.