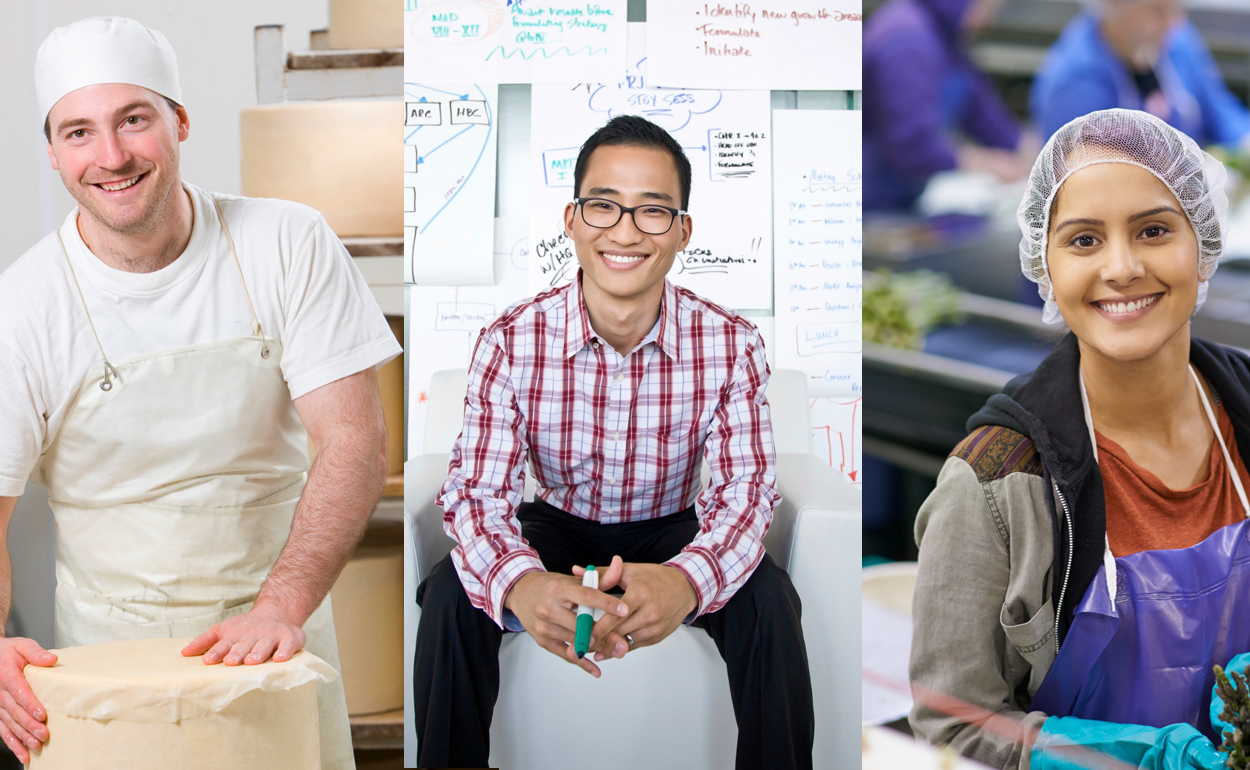 Food and Drink Skills Ambassadors support pack
16 October 2020
To help inspire the next generation to consider an exciting career in the food and drink industry, FDF Scotland launched the Food and Drink Skills Ambassadors Network, with funding from Skills Development Scotland.
The network comprises over 300 volunteers supporting events and activities that inspire young people and other potential new recruits to consider a career in food and drink. These activities are diverse and can include - hosting site visits; running classroom workshops; mentoring; and helping at school career fairs, science fairs and at large events such as Skills Scotland.
Topics
Download (1591 kb)
Food and Drink Skills Ambassadors represent a wide variety of careers from across the food chain including; farmers, microbiologists, project engineers, food scientists, finance directors, marketers, agronomists, chefs, university students, Modern Apprentices and many other roles that young people may not readily associate with food and drink.
Food and Drink Skills Ambassadors use and apply their own knowledge and experience of working in the industry to bring food and drink careers to life. This can be done by explaining what their job involves; the skills they use and those required by employers; and the parts of the industry that they enjoy. They can also highlight innovation and new developments, the attractive salaries and rapid career progression available and many other aspects of the industry that they have experienced and want to share.