What do the UK population think about fibre?
Ahead of launching Action on Fibre, the FDF wanted to find out what people really thought about fibre and the benefits it brings to the diet. The FDF commissioned Censuswide to conduct polling research. The results might surprise you!
Why should we eat more fibre?
Eating a healthy balanced diet helps us to maintain good health and feel our best. A healthy balanced diet involves eating a wide variety of food and drink in the right amounts to provide us with the right amount of energy and nutrients our bodies need.

Fibre is an important part of a healthy balanced diet and is provided by a wide range of foods, such as fruits and vegetables, breakfast cereal, bread, rice, pasta, potatoes, biscuits, beans, nuts and pulses and many more.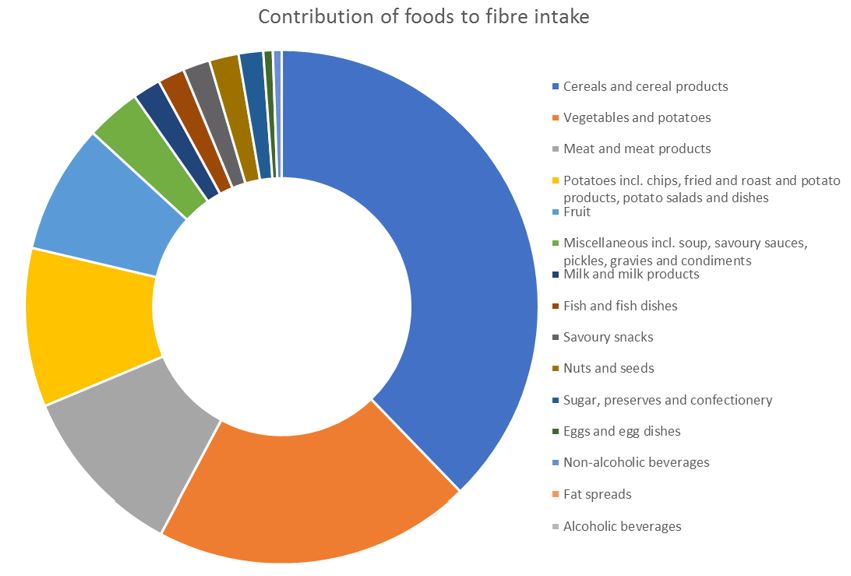 There are many benefits to consuming a diet high in fibre, these include:
Having a healthy digestive system
Reducing the risk of cardiovascular disease, type 2 diabetes and certain types of cancer
The higher volume and lower energy density of higher fibre foods can play a role in energy balance.
For more information on healthy balanced diets, fibre and foods containing fibre:
How AB Mauri are taking Action on Fibre
Vicky McColl speaks about their research and newly developed product range.
Report: Celebrating Food and Nutrition Report 2023
11 September 2023
The FDF and our members are committed to developing healthier products and have made substantial progress to date. This is not straightforward but is one of the most important measures food producers can take to improve the nations' health.
Read more