FDF members: Sign in to see full content
The FDF informs the Government's international trade policy priorities and provides advice to its members on trade and customs issues.
The FDF also offers further information to guide your company on issues arising as a result of changing terms of trade as the UK Government seeks to negotiate new trade agreements with countries and territories around the world.
Related topics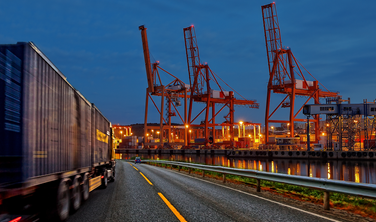 Our priorities to deliver world leading borders and customs to support the growth of UK food and drink manufacturing.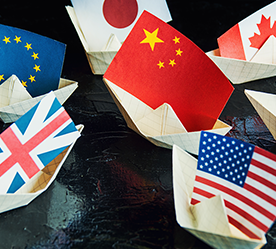 Our priorities for UK trade policy, including our trade and investment strategy and detailed positions on live negotiations.