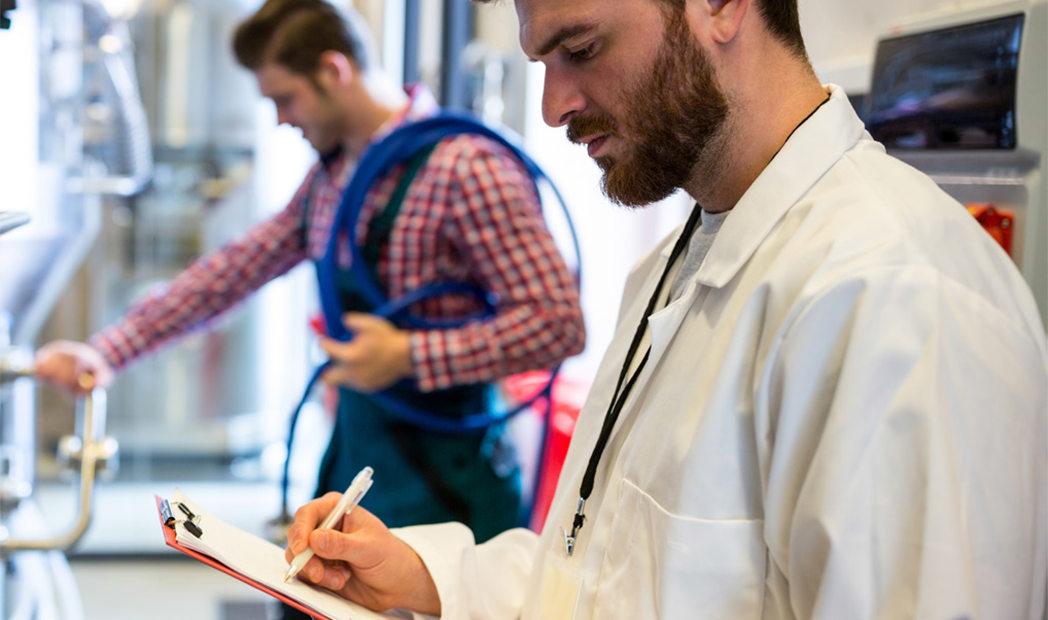 Key messages about food and drink careers
16 May 2021
There are many exciting reasons to work in food and drink. For a start, there's a huge choice of career paths.
Whether you're a scientist or ideas person, great at fixing things or better at selling or planning,a career in food and drink lets you be whatever you want to be. Particularly since the sector is changing fast, and new opportunities are always opening up.
Topics
Download (601 kb)
Even if you're not quite sure what you want to be yet, we can help you find the right thing, teach you skills and offer you experience. You can work close to home or travel the world.
Find a job straight from school, college or uni, or come to us for a career change. Work outdoorsor build a business empire.
You can also be part of something great.
That's because when it comes to food and drink, Scotland cooks up a feast. Food and drink is oneof our best-performing sectors and we export our whisky, seafood, meat, baking and other produce to over 105 countries.
We're also doing world-class work around food and drink ideas and innovation, and new trends,how we manage the environment, health and wellbeing, and convenience. That's something to be proud of and it's also leading to great career and progression opportunities.