The FDF employs around over 70 people in London and Edinburgh who provide our members with a range of expertise and guidance including:
food safety and science concerns;
trade and regulatory policy;
nutrition and health;
sustainability including plastics
energy
The Scottish team keeps members across the UK up-to-date with policy that could have an impact on their business.
FDF values
Our core values are at the heart of everything we do. Our employees regularly evaluate themselves against a behaviour framework that underpins these values.
We strive for excellence in everything we do to deliver value to our members and stakeholders.
We work professionally and use our expertise to effectively represent our members' common interests.
We operate with integrity by saying what we mean and delivering what we promise. We are open in how we manage our relationships and in our business practices.
Collaboration and teamwork
We share common goals and we support and challenge each other to achieve them. We recognise the value of different perspectives, knowledge and skills and seek to optimise them in our work.
Promoting a positive work environment
We create a positive work environment that supports wellbeing.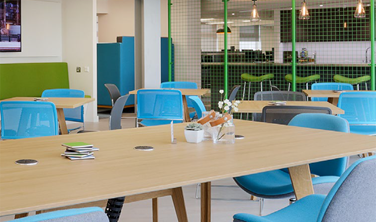 To find out more about our internal structures and how teams are organised, please look at our team organisation charts.