Have you launched an exciting new brand, whether a single product or a range?
Or is your business strengthening an existing brand or rebranding an existing range?
This category will look at food and drink manufacturers launching a new brand, launching a new initiative to strengthen an existing brand or launching a rebrand. In all three cases, the brand may relate to a single product or a range of products.
Judges will look at the brand positioning, communication, differentiation, protectability and the initiatives taken to build consumer engagement, whether rational, emotional or both.
Entries will need to show why a specific brand approach has been adopted, the steps taken to protect and communicate it, with metrics demonstrating consumer engagement.
This category is proudly sponsored by: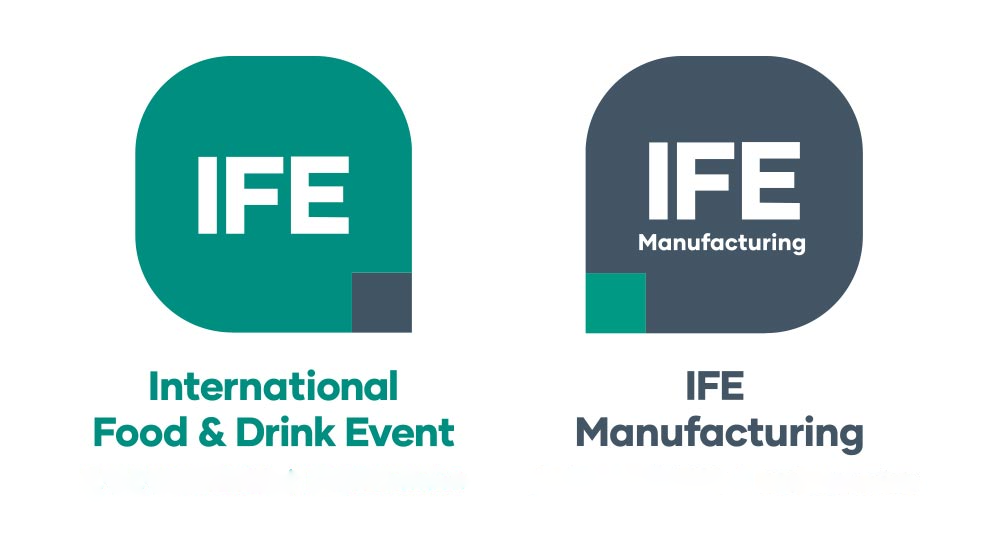 For more than 40 years, IFE, International Food & Drink Event, has sat at the heart of the food and drink community, welcoming 30,000 retailers, wholesalers, and foodservice professionals to taste, test and source products from a global list of suppliers.
IFE provides buyers with the perfect opportunity to discover what's new, build face-to-face relationships and source innovative products from 1,500 suppliers from across the world. Plus, stay up to date with the latest consumer trends and gain market insights on food and drink innovations from an incredible line-up of speakers. www.ife.co.uk
Have you considered...
...entering for other awards?
Submit your entry
The entry deadline has been extended to 11.59pm Wednesday 20 April for these categories only:
Digital Transformation
Emerging Business
Manufacturing Initiative
Registered Dietitian / Nutritionist of the Year
Entry has now closed for all other categories. Keep an eye out for the shortlist announcement in Summer!