Scotland's fair work principles offer a valuable model for food and drink, helping you attract and retain people at all levels of the business.
The principles show a range of ways in which Scotland's food and drink businesses are investing in employees, from pay to training to wellbeing initiatives.
Fair work is defined by the Scottish Government as 'Work that offers effective voice, respect, security, opportunity and fulfilment.'
The Scottish Government's Fair Work Action Plan sets out a range of measures to support employers to embed these practices in your own business. It asks you to:
Invest in skills and training: you can find out more about doing this on our careers and skills development pages
Ensure no inappropriate use of zero hours contracts.
Take action to tackle the gender pay gap.
Have an effective workforce voice: it recommends unions as a way to do this, but there are other ways too, as our fair work case studies show.
Pay the real living wage: you can hear more about the benefits of doing this in our real living wage podcast. See the Scottish Living Wage website for the most up-to-date information.
Scroll down to find out how the Scottish food and drink businesses are embedding fair work practices.
Related topics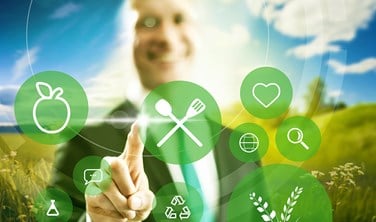 Our careers, skills and workforce development resources can help you explore your own opportunities in food and drink, whether you're looking for a career, for tools to develop your people or for curriculum support.